Overview of Rubella Virus - IgG
What is Rubella Virus - IgG?
The IgG Rubella test is ordered if you are pregnant and have signs or symptoms which may indicate rubella infection like fever, rashes, inflamed eyes, aching joints etc. It may be ordered when a new born is born with birth defects such as hearing loss, heart defects or cataracts.

Why is Rubella Virus - IgG done?
If you are pregnant or planning to get pregnant 
When a pregnant women has signs and symptoms suggestive of rubella infection like mild fever, rash on the face and body, stuffy nose, red eyes, aching joints, swollen lymph nodes
It is ordered in a newborn when mother was diagnosed with rubella infection during pregnancy 
Preparation for Rubella Virus - IgG
No special preparation required
Sample Type for Rubella Virus - IgG
The sample type collected for Rubella Virus - IgG is: Blood
---
Interpreting Rubella Virus - IgG results
Interpretations
Positive Rubella IgG in adults usually indicates prior infection or vaccination with the virus 
Positive IgG in a newborn usually signifies that mother has passed the antibodies to baby during pregnancy  
Negative Rubella IgG along with IgM means no current or prior infection with the virus
Provided By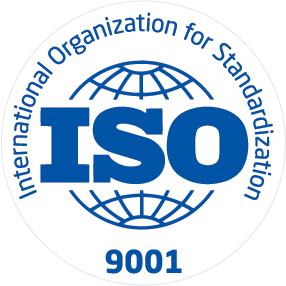 ISO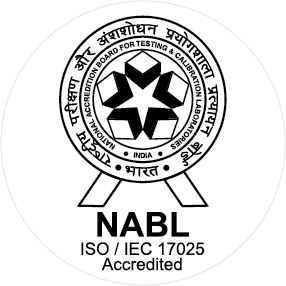 NABL
About Prathamesh Advanced Diagnostics Private Limited
We are committed for providing accurate speedy results. and highly personalized care. For timely results we have strengthened our IT division so that we can reach within seconds to every nuke and corner of the world. We participate actively in awareness campaigns and health check-up campaigns. Our services include Clinical Laboratory services, Hospital Laboratory set up , Laboratory Services for Clinical Trials, Home Health Services and Preventive Health Check ups .Prathamesh is now Networked, Certified and Accredited. Prathamesh plans to offer almost the entire range of diagnostic services across the globe with high degree of accuracy and at an affordable price.
Available at Other Labs