What is RPR/ VDRL?
If you have symptoms or signs of syphillis infection like chancre on genitals or throat If you are pregnant If you are being treated for another sexually transmitted disease like gonorrheaIf you have HIV infection If you have one or more partners who have tested positive for syphillis
Why is RPR/ VDRL done?
A negative blood test means that you are most likely not suffering from syphillis infection. But, it only means that there is no evidence of disease at the time of the test. Antibodies may not appear several weeks after exposure to the bacteria. Therefore, repeat testing at a later date is advised. 
A positive test means you are most likely suffering form syphillis. It shoold be followed by a specific treponemal (syphillis) antibody test like FTA-ABS. A positive resolt on the second method confirms the previous resolt and that you are infected with syphillis.


Preparation for RPR/ VDRL
No special preparation required
Sample Type for RPR/ VDRL
The sample type collected for Rapid Plasma Reagin is: Blood
Provided By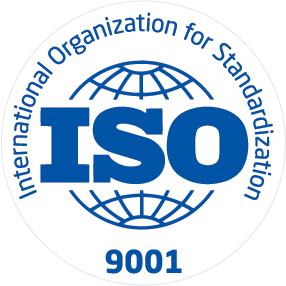 ISO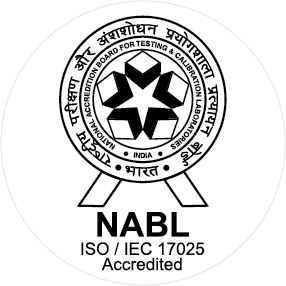 NABL
About Prathamesh Advanced Diagnostics Private Limited
We are committed for providing accurate speedy results. and highly personalized care. For timely results we have strengthened our IT division so that we can reach within seconds to every nuke and corner of the world. We participate actively in awareness campaigns and health check-up campaigns. Our services include Clinical Laboratory services, Hospital Laboratory set up , Laboratory Services for Clinical Trials, Home Health Services and Preventive Health Check ups .Prathamesh is now Networked, Certified and Accredited. Prathamesh plans to offer almost the entire range of diagnostic services across the globe with high degree of accuracy and at an affordable price.
Available at Other Labs