Overview of Myoglobin, Urine
What is Myoglobin, Urine?
Myoglobin, a protein in the striated muscles can be released in high concentrations because of certain injuries. The high concentrations are then reflected in the urine as it is excreted via the kidneys and thus can be tested for some metabolic diseases and kidney damage.
Why is Myoglobin, Urine done?
The test is used to find out if any muscle damage has occurred in the body that can cause severe muscle trauma, a heart attack with heartburn and indigestion, chest pain and discomfort and radiating pain to the jaw and face. The test is also used in the detection of high myoglobin levels in the urine that may cause kidney damage.



Preparation for Myoglobin, Urine
No special preparation required
Sample Type for Myoglobin, Urine
The sample type collected for Myoglobin, Urine is: Urine
---
Interpreting Myoglobin, Urine results
Interpretations
A normal result signifies no myoglobin in the urine that is actually a negative result. In case myoglobin is detected in the urine, its concentration must be calculated. The reference levels varies from lab to lab. 


Provided By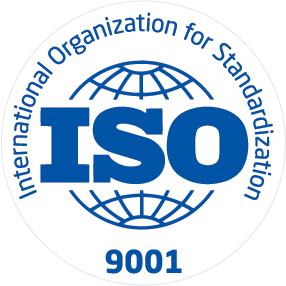 ISO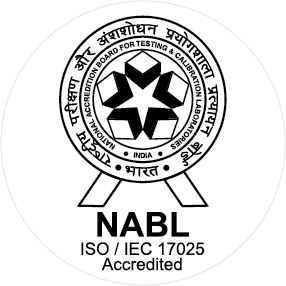 NABL
About Prathamesh Advanced Diagnostics Private Limited
We are committed for providing accurate speedy results. and highly personalized care. For timely results we have strengthened our IT division so that we can reach within seconds to every nuke and corner of the world. We participate actively in awareness campaigns and health check-up campaigns. Our services include Clinical Laboratory services, Hospital Laboratory set up , Laboratory Services for Clinical Trials, Home Health Services and Preventive Health Check ups .Prathamesh is now Networked, Certified and Accredited. Prathamesh plans to offer almost the entire range of diagnostic services across the globe with high degree of accuracy and at an affordable price.