Insulin Like Growth Factor 1
What is IGF-I?
The Insulin like Growth Factor 1 or IGF 1 test is usually performed to diagnose a deficiency of Growth Hormone, and in some cases, to diagnose an excess. It is also used to assess the functioning of the pituitary gland, as well as to monitor the efficacy of recombinant growth hormone therapy.
Why is IGF-I done?
To help diagnose growth hormone (GH) deficiency, when symptoms of growth deficiency and delayed development appear in children
To help diagnose the conditions in children showing symptoms of gigantism and in adults showing symptoms of acromegaly
To monitor treatment by growth hormone therapy
To evaluate pituitary function
When signs of reduced bone density and muscle strength appear in adults
Preparation for IGF-I
No special preparation required
Sample Type for IGF-I
The sample type collected for Insulin Like Growth Factor 1 is: Blood
Provided By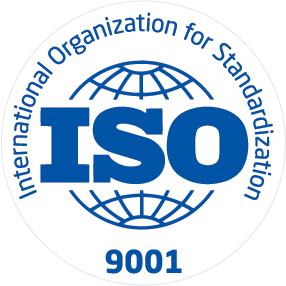 ISO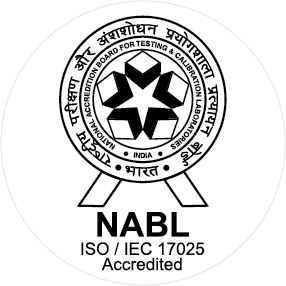 NABL
About Prathamesh Advanced Diagnostics Private Limited
We are committed for providing accurate speedy results. and highly personalized care. For timely results we have strengthened our IT division so that we can reach within seconds to every nuke and corner of the world. We participate actively in awareness campaigns and health check-up campaigns. Our services include Clinical Laboratory services, Hospital Laboratory set up , Laboratory Services for Clinical Trials, Home Health Services and Preventive Health Check ups .Prathamesh is now Networked, Certified and Accredited. Prathamesh plans to offer almost the entire range of diagnostic services across the globe with high degree of accuracy and at an affordable price.