Hepatitis B s (Surface) Antigen
Overview of Hepatitis B s (Surface) Antigen
What is Hepatitis B s (Surface) Antigen?
This test is ordered when you have signs and symptoms of acute hepatitis like loss of appetite, jaundice, nausea, vomiting, abdominal pain. Hepatitis B surface antigen test may be used for screening high risk people like homosexuals, people infected with HIV, pregnant women etc. Sometimes, it may also help in diagnosing chronic hepatitis B infection.
Sample Type
The sample type collected for Hepatitis B s (Surface) Antigen is: Blood
Preparation for Hepatitis B s (Surface) Antigen
No special preparation required
Why Get Tested for Hepatitis B s (Surface) Antigen?
If you have signs or symptoms associated with acute hepatitis to determine if they are due to Hepatitis B infection. Various signs and symptoms include fever, loss of appetite, nausea, vomiting, abdominal pain, jaundice, dark urine 
As a follow up test if routine tests like ALT and AST are elevated 
If you are at high risk for chronic Hepatitis B infection like close contact with someone infected with HBV, pregnant woman, if you are infected with HIV, homosexual men 
At a regolar basis to monitor people with chronic hepatitis B infection


---
What Results of Hepatitis B s (Surface) Antigen mean?
Interpretations
       The tests for hepatitis B can be ordered individually but usually ordered in combination with other tests 
Positive HBsAg along with positive hepatitis B e antigen tests usually indicate acute infection with the virus and in the infective stage 
Positive hepatitis B surface antigen along with positive core and envelope antibody denotes chronic infection but low risk of infection i.e. carrier state 
Negative HBsAg with positive hepatitits B surface antibody usually indicates no active or prior infection and the individual is not immune 
Negative surface antigen with positive hepatitis B surface antibody denotes that you are immunized against the virus






Provided By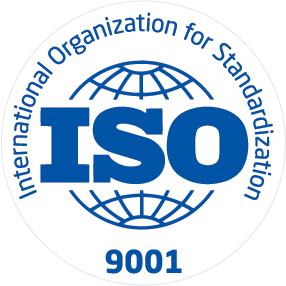 ISO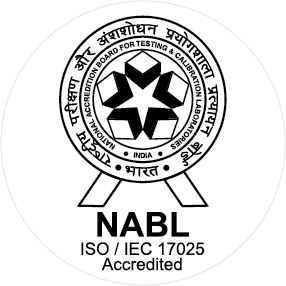 NABL
We are committed for providing accurate speedy results. and highly personalized care. For timely results we have strengthened our IT division so that we can reach within seconds to every nuke and corner of the world. We participate actively in awareness campaigns and health check-up campaigns. Our services include Clinical Laboratory services, Hospital Laboratory set up , Laboratory Services for Clinical Trials, Home Health Services and Preventive Health Check ups .Prathamesh is now Networked, Certified and Accredited. Prathamesh plans to offer almost the entire range of diagnostic services across the globe with high degree of accuracy and at an affordable price.
Available at Other Labs