Overview of Dengue Antigen
What is Dengue Antigen?
This test is used for the qualitative detection of Dengue Virus NS1 antigen as an aid to the diagnosis of Acute Dengue infection. NS1 antigen is a nonstructural protein found in infected patients from 1st day of fever upto 5 days after the onset of fever.
Why is Dengue Antigen done?
If you have signs or symptoms of dengue fever like sudden high fever, severe headaches or pain behind the eye, joint or bone pains, easy bruising or gum and nose bleeds


Preparation for Dengue Antigen
A copy of valid government-issued identification card with the address is required.
Sample Type for Dengue Antigen
The sample type collected for Dengue Antigen is: Blood
---
Interpreting Dengue Antigen results
Interpretations
Since the dengue antibodies take 5 or more days to appear after fever, therefore detection of dengue antigen can lead to early diagnosis of disease even on the first day and therefore can help in preventing complications 
Positive dengue antigen test indicates dengue fever

Provided By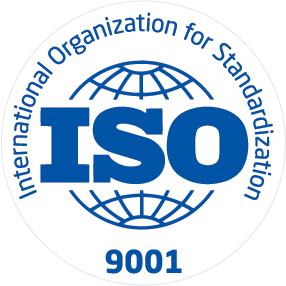 ISO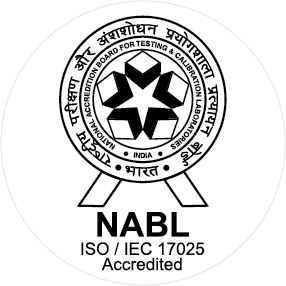 NABL
About Prathamesh Advanced Diagnostics Private Limited
We are committed for providing accurate speedy results. and highly personalized care. For timely results we have strengthened our IT division so that we can reach within seconds to every nuke and corner of the world. We participate actively in awareness campaigns and health check-up campaigns. Our services include Clinical Laboratory services, Hospital Laboratory set up , Laboratory Services for Clinical Trials, Home Health Services and Preventive Health Check ups .Prathamesh is now Networked, Certified and Accredited. Prathamesh plans to offer almost the entire range of diagnostic services across the globe with high degree of accuracy and at an affordable price.
Available at Other Labs