Overview of Blood Urea Nitrogen
What is Blood Urea Nitrogen?
It is done to evaluate the health of your kidneys. It can be done as a part of basic metabolic panel or when you have signs or symptoms suggestive of kidney disease like swelling of face, ankle, lower back pain, changes in urine output etc. It should also be done to monitor the treatment if you are already diagnosed with a kidney disease or in dialysis patients. The test may also be ordered prior to or during certain drug treatment to monitor the kidney function.
Sample Type
The sample type collected for Blood Urea Nitrogen is: Blood
Preparation for Blood Urea Nitrogen
No special preparation required
Why Get Tested for Blood Urea Nitrogen?
As a part of routine health check up, kidney function test or basic metabolic panel 
If you have signs or symptoms of kidney disease like swelling or puffiness around the eyes; face;wrists, blood in urine, decrease amount of urine, poor appetite, mid back pain, high blood pressure 
It may also be ordered to monitor your kidney function if you have chronic disease like diabetes, myocardial infarct or heart failure
To monitor the effectiveness of dialysis

---
What Results of Blood Urea Nitrogen mean?
Interpretations
Increased BUN level suggest kidney dysfunction which may be due to acute or chronic kidney disease, or rarely due to congestive heart failure, stress, shock, dehydration etc
Low BUN levels are not common and usually not a cause for concern. It may be seen in severe liver disease or malnutrition.

---
Patient Concerns about Blood Urea Nitrogen
Frequently Asked Questions about Blood Urea Nitrogen
Q. What other tests are used along with BUN to test the function of my kidneys?
BUN and Creatinine are two primary tests which are used to test kidney function.
Q. Does diet influence the BUN levels?
Yes, high protein diet can lead to increased BUN levels.
Provided By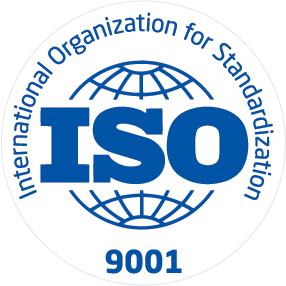 ISO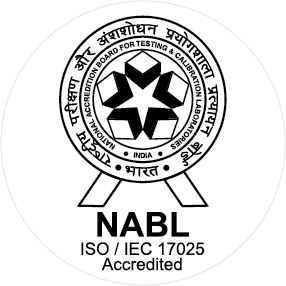 NABL
We are committed for providing accurate speedy results. and highly personalized care. For timely results we have strengthened our IT division so that we can reach within seconds to every nuke and corner of the world. We participate actively in awareness campaigns and health check-up campaigns. Our services include Clinical Laboratory services, Hospital Laboratory set up , Laboratory Services for Clinical Trials, Home Health Services and Preventive Health Check ups .Prathamesh is now Networked, Certified and Accredited. Prathamesh plans to offer almost the entire range of diagnostic services across the globe with high degree of accuracy and at an affordable price.
Available at Other Labs