What is Urethrogram(RGU)?
Retrograde urethrography (RGU) - Contrast is retrogradely injected with the urethral orifice occluded to prevent reflux of contrast. • Antegrade (VCUG) - Bladder is filled with contrast via suprapubic or retrograde catheterization and the urethra is assessed during voiding. • For both, static images can be obtained, but preferably assessed dynamically under fluoroscopy. • The male urethra is best seen in the oblique position.. Female urethra is best seen in lateral or anteroposterior position. • Voiding cystourethrogram is mostly used to visualize and evaluate :- prostatic urethra and changes in the bladder neck. • Retrograde urethrogram is mostly used to evaluate :- membranous and anterior urethra , inflammatory lesions and diverticula. • Some patients are assessed with both techniques, usually the RGU is performed first, followed by the VCUG. Retrograde/Ascending Urethrography (RGU) INDICATIONS:- • Stricture • Urethral Trauma • Fistulae or false passages.Congenital abnormalities, Periurethral/prostatic abscess.Contraindications :- • Acute UTI , Recent instrumentation
Preparation for Urethrogram(RGU)
No special preparation required
Provided By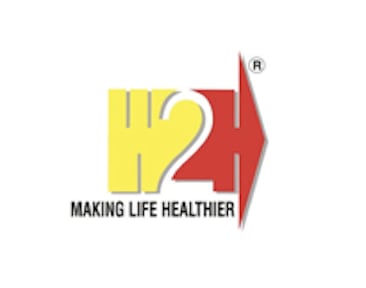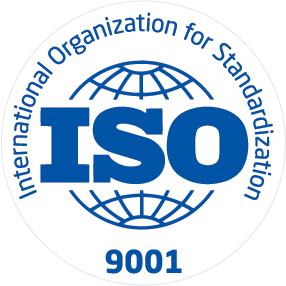 ISO
Way2Health is the largest diagnostic services provider in Navi Mumbai offering a comprehensive range of diagnostic tests across pathology, radiology and cardiology, including CT SCAN, Ultrasound, DIGITAL X-ray, 3D/4D scan, BMD, ECG, TMT, 2D-echo, color doppler, PFT, dental X-ray etc. Founded in 2007 by a team of highly motivated and experienced doctors, Way2Health Diagnostics has grown rapidly and currently comprises of 36 Diagnostic Centres including 11 Comprehensive Diagnostic Centres, 6 Hospital Centres, 4 PPP Centres and 15 B2B Collection Centres. Having served over 6,00,000 Patients and performed over 18,00,000 Diagnostic Tests, Way2Health Diagnostics has established a strong brand name and reputation in its micro-markets.
Available at Other Labs