This test is for
Male, Female
Test Preparation
Pregnant women should inform their doctor (and x-ray technician) as the radiations may affect the fetus. If needed, precautions can be taken to lower the radiation exposure to the fetus.
Depending on the area to be imaged, you may be asked to wear a hospital gown at the time of the scan.
Overview
---
What is Cephalogram?
Cephalogram is an X-Ray imaging procedure that creates an image of the head and face to assess the relative position of the various facial tissues with each other. It is used to visually assess the craniofacial bones and soft tissues and diagnose any associated disorders.
Why is Cephalogram done?
• To monitor growth patterns in children by assessing the relationship between teeth and jaws, other soft tissues of the face with teeth and jaws and the rest of the skull; • To detect any problems in the dentition, jaws, bones or other soft tissues in the region and to guide treatment procedures
---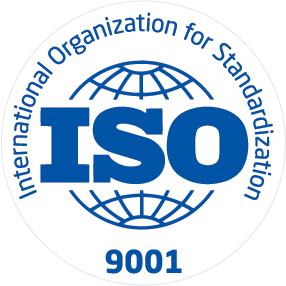 ISO
Way2Health is the largest diagnostic services provider in Navi Mumbai offering a comprehensive range of diagnostic tests across pathology, radiology and cardiology, including CT SCAN, Ultrasound, DIGITAL X-ray, 3D/4D scan, BMD, ECG, TMT, 2D-echo, color doppler, PFT, dental X-ray etc. Founded in 2007 by a team of highly motivated and experienced doctors, Way2Health Diagnostics has grown rapidly and currently comprises of 36 Diagnostic Centres including 11 Comprehensive Diagnostic Centres, 6...
Know More