This test is for
Male, Female
Test Preparation
No special preparation required
Overview
---
What is 3D CT of Face or Neck?
A 3D computerized tomography scan (CT or CAT scan) face and neck creates cross-sectional images of the ankle by using computers and rotating X-ray machines. These images provide detailed information of soft tissues and bones of face and neck. It provides more detailed information as compared to X-ray. The data from contrast CT scans are then converted into a 3D image which can be further rotated 360 degrees in any dimension.


Preparation
Tell your doctor if there is a possibility that you are pregnant. Some allergic reaction to contrast medium can happen, like nausea, vomiting, irritation but that is treatable immediately. Avoid metal zips, studs, etc. A mild sedative may be required for those who may be particularly tense or anxious or even claustrophobic in the scanner room alone.

---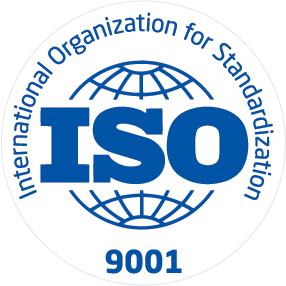 ISO
Vcare was inaugurated on 13th of February, 2013 by the Honorable Mayor of Mumbai - Mr. Sunil Prabhu. Vcare Imaging and Diagnostic center is part of Sawant Life Care Hospital Pvt. Ltd. Vcare Imaging & Diagnostic Centre is an ultramodern Diagnostic and Imaging Medical Centre located in Kandivali, Mumbai. Our Doctors, have special expertise and exhaustive in-depth experience in MRI and CT. They bring a combined experience of more than 20 years of clinical practice.
Know More