Preparation for MRI Tractography
At the time of the MRI you might be asked to remove any metallic coins, jewelry, metal wrist watches, metallic keys, dentures or hearing aids as the MRI uses strong magnetic fields

Tell your radiologist if you have metallic implants like pacemaker, cochlear implants, aneurysm clips, neuro-stimulator, surgical staples/clips or drug implants

Pregnant women should inform their doctor about their pregnancy before going for MRI
Why Get Tested for MRI Tractography?
To monitor development of the brain and neurodenerative brain disorders (dementia, alzheimers, parkinsons etc.)
To diagnose congenital abnormalities like leukodystrophies (destruction of white matter of the brain),
To find out encephalopathies (brain disease that alters its function) and psychiatric disorders
To detect any brain tumor and peroperative planning, epilepsy, ischemia, stroke and traumatic brain injury
Provided By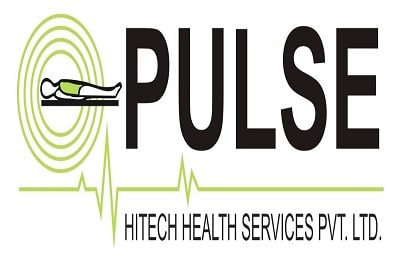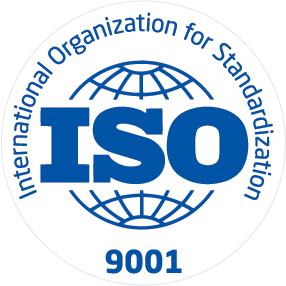 ISO
Pulse Hitech Health Services Pvt. Ltd. is specialized in ECG, X-ray & Scan Centers. We address your needs with utmost care and ensure your satisfaction in whatever we do. Give us an opportunity to serve you. We will gift you with a pleasant experience.
Available at Other Labs