MRI Screening of Whole Spine
This test is for
Male, Female
Test Preparation
At the time of the MRI you might be asked to remove any metallic coins, jewelry, metal wrist watches, metallic keys, dentures or hearing aids as the MRI uses strong magnetic fields
Tell your radiologist if you have metallic implants like pacemaker, cochlear implants, aneurysm clips, neuro-stimulator, surgical staples/clips or drug implants
Pregnant women should inform their doctor about their pregnancy before going for MRI
Overview
---
What is MRI Screening of Whole Spine?
An MRI whole spine is a safe and painless test to visualise the spinal column (back bone) and the surrounding soft tissues like muscles using small amount of radiation. The spinal column is made up of ring shaped bones, known as the vertebrae which are arranged over one another along with their intervertebral discs. The images captured during the MRI scan can be stored on an electronic device which is further printed on a film. The MRI scan is radiationless test which uses strong magnetic and radio waves to create detailed 3D multiple images. The whole MRI scan procedure takes about 40-60 minutes.
Why is MRI Screening of Whole Spine done?
To find the cause of the neck pain or back pain that lasts for a long time
To look for any injury or fracture of the spinal bones (vertebrae)
To diagnose any suspected tumors (abnormal growth), arthritis, osteoporosis (thinning of the bones) or infections of the spinal bones
To detect any suspected disc problems like spondylolisthesis (dislocation or slipping of one vertebra over the other), degeneration of the disc or herniated disc
To look for any abnormalities in the curvature of the spine like lordosis (excessive inward curve of spine), kyphosis (excessive outward curve of spine also known as hunch back), scoliosis (side to side abnormal curvature) or birth defects
---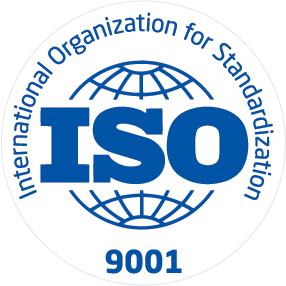 ISO
Pulse Hitech Health Services Pvt Ltd in Kora Kendra-Borivali West, Mumbai is a top player in the category 24 Hours MRI Scanning Centres in the Mumbai. This well-known establishment acts as a one-stop destination servicing customers both local and from other parts of Mumbai. Over the course of its journey, this business has established a firm foothold in it's industry. The belief that customer satisfaction is as important as their products and services, have helped this establishment garner a...
Know More