Terminal Deoxynucleotidyl Transferase
Test Results & Interpretations
Overview of Terminal Deoxynucleotidyl Transferase
Test Description
The Terminal Deoxynucleotidyl Transferase (TDT) test is performed to classify lymphomas and leukemias, to differentiate between lymphoblastic and non-lymphoblastic leukemia, to diagnose acute lymphoblastic leukemia, lymphoblastic lymphomas and lymphoid blast crisis of CML (Chronic Myelgenous Leukemia).
Why Get Tested
The test is performed when a patient exhibits symptoms of leukemia such as-
>Joint pain
>Fatigue
>Dizziness
>Fever
>Frequent infections
>Mouth ulcer
>Swollen lymph nodes
>Unexplained weight loss
>Pallor
>Loss of appetite



Precautions
No special preparation required
---
What Results of Terminal Deoxynucleotidyl Transferase mean?
Interpretations
The results depend upon the stain used for the classification and distinction of leukemias and lymphomas. So, a positive result is indicated by the presence of positive staining of the ALL B-cells and negative staining, i.e., no staining in case of absence of TdT positive cells.



Provided By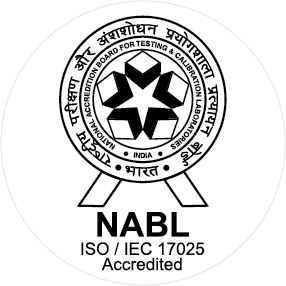 NABL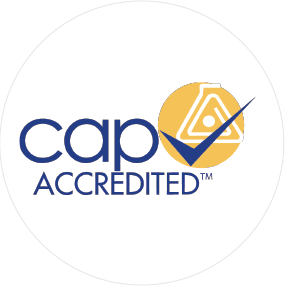 CAP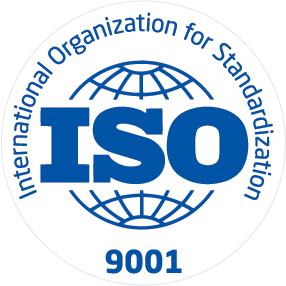 ISO
User Reviews
S
Swadesh Tiwari
Excellent work.
A
Abhi
Very nice service and technician was very good