Test Results & Interpretations
Overview of Helicobacter Pylori IgG
Test Description
You should get this test done if you have signs and symptoms of an ulcer like recurrent abdominal pain, feeling of fullness, nausea, indigestion, unexplained weight loss. H. Pylori test may be ordered when you have completed a regimen of prescribed antibiotics to confirm that H pylori has been eliminated.
Why Get Tested
If you have symptoms or signs of infection with H. Pylori infection like epigastric pain, weight loss, nausea, vomiting, abdominal pain
If you have completed a regimen of prescribed antibiotics to confirm that H pylori infection has been eliminated


Precautions
No special preparation required
---
What Results of Helicobacter Pylori IgG mean?
Interpretations
Antibody testing detects bacterial antibodies, but does not distinguish a current infection from an old one.  
A negative result confirms no stomach infection
A positive result means infection and should be confirmed by a stool antigen or breath test.
Levels between 0-20 units means no significant level of IgG antibody were detected
Levels between 20.1-24.9 units suggests repeating serological testing within 10-14 days 
Levels more than 25 units means you are positive for IgG antibody and suggests an active infection
---
Patient Concerns about Helicobacter Pylori IgG
Frequently Asked Questions
Q. Who is at risk for Helicobacter Pylori infection?
The people who are at a high risk for the infection are: Children People living in a developing country People who live with a person who has an active infection People who live in crowded households People who don't have access to clean drinking water
Provided By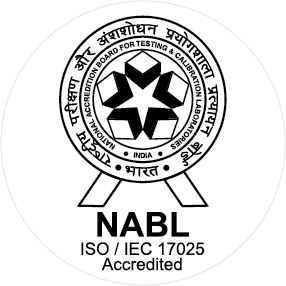 NABL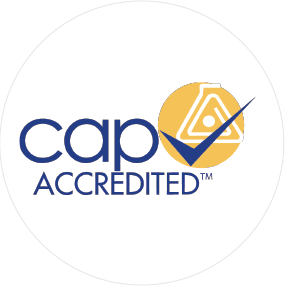 CAP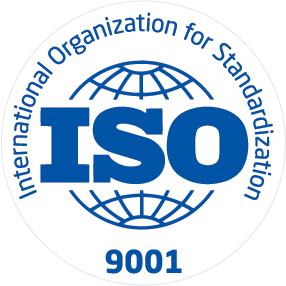 ISO
User Reviews
S
Swadesh Tiwari
Excellent work.
A
Abhi
Very nice service and technician was very good
Available at Other Labs