Test Description
The Urine Ferric Chloride test is used for the presumptive diagnosis of Phenylketonuria. Besides this it also reveals drug overdoses as in case of aspirin.
Why Get Tested
The test is performed when symptoms of metabolic disorders appear like rapid or random weight gain or loss, abnormal bowel movements, fatigue and weakness
To evaluate overdose of drugs like aspirin
As screening test for Phenylketonuria
Precautions
No special preparation required
Provided By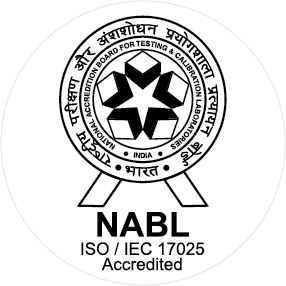 NABL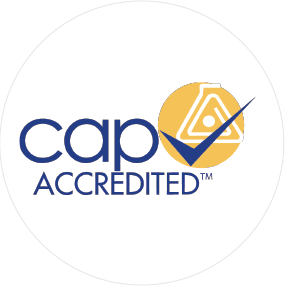 CAP
At Metropolis, the best pathology lab in India what we believe is what we say and what we say is what we do. Being empathetic to our customers and being committed to their needs is in our DNA. Metropolis has grown to harness a culture that is open, synergistic, progressive and scientific in nature. We are the Pathology Specialists delivering over 30 million tests a year, catering to more than 20,000 medical Laboratories, Hospitals, Nursing homes and 2,00,000 Consultants. With 37 years of experience in delivering accurate reports, Metropolis has earned the reputation of being amongst the top pathology labs in India.