Erythrocyte Sedimentation Rate
Test Results & Interpretations
Overview of Erythrocyte Sedimentation Rate
Test Description
This is a non specific test which helps detect any inflammation in your body. It is usually ordered if you are experiencing fever, weight loss, muscle pain or any symptoms which suggest an autoimmune disorders, arthritis or infections. This test is rarely performed alone, it is usually combined with other tests to determine the cause of symptoms.
Why Get Tested
When your doctor thinks that you might have a condition causing inflammation like tubercolosis, arthritis, inflammatory bowel diseases or any autoimmune disorder 
When you have symptoms of vascolitis like fever, headaches, poor appetite, unexplained weight loss



Precautions
No special preparation required
---
What Results of Erythrocyte Sedimentation Rate mean?
Interpretations
Moderately elevated ESR occurs with inflammation but can also occur with anemia, infection, pregnancy 
A very high ESR usually has an obvious cause like severe infection, vasculitis like temporal arteritis etc
            ESR is a non specific marker of inflammation and is affected by other factors. Therefore, the results are often interpreted with            clinical findings and other investigations.
---
Patient Concerns about Erythrocyte Sedimentation Rate
Frequently Asked Questions
Q. Can the ESR become low as well?
Yes, low ESR can be seen with conditions like leucocytosis, polycythemia, or sickle cell anemia.
Provided By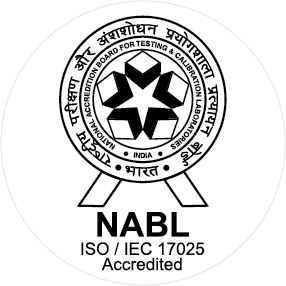 NABL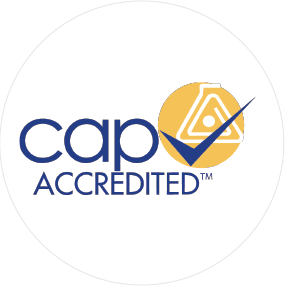 CAP
At Metropolis, the best pathology lab in India what we believe is what we say and what we say is what we do. Being empathetic to our customers and being committed to their needs is in our DNA. Metropolis has grown to harness a culture that is open, synergistic, progressive and scientific in nature. We are the Pathology Specialists delivering over 30 million tests a year, catering to more than 20,000 medical Laboratories, Hospitals, Nursing homes and 2,00,000 Consultants. With 37 years of experience in delivering accurate reports, Metropolis has earned the reputation of being amongst the top pathology labs in India.
Available at Other Labs