Bilirubin (Total, Direct and Indirect)
Test Results & Interpretations
Overview of Bilirubin (Total, Direct and Indirect)
Test Description
It is usually ordered when you have signs or symptoms of liver damage, liver disease like jaundice, dark urine, nausea, vomiting; when you have evidence of bile duct blockage or hemolytic anemia. Sometimes, it is also ordered in newborns with jaundice.
Why Get Tested
If you have signs or symptoms of liver disease like dark colored urine, jaundice, nausea, vomiting, abdominal pain, fatigue 
As a part of liver function test or routine health check up  
If you have a history of taking excess amounts of alcohol
If you have been exposed to hepatitis causing virus 
If you have symptoms or signs of hemolytic anemia like pale skin, jaundice, splenomegaly 
In newborns, to monitor neonatal jaundice

 
Precautions
No special preparation required
---
What Results of Bilirubin (Total, Direct and Indirect) mean?
Interpretations
Increased total bilirubin which is mainly unconjugated may be due to hemolytic anemia, transfusion reactions 
Increased total bilirubin which is mainly conjugated may be due to viral hepatitis, drug reactions, alcoholic liver disease, gall stones or any obstruction in the bile ducts

 



Low levels of bilirubin are usually not a cause for concern and therefore not monitored 
---
Tests Included in Bilirubin (Total, Direct and Indirect)
(3 tests)
Provided By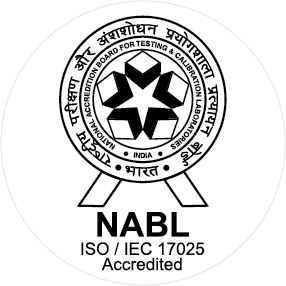 NABL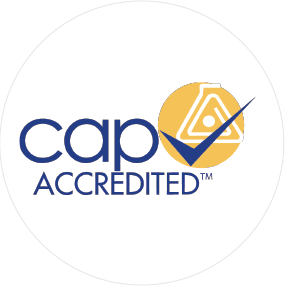 CAP
At Metropolis, the best pathology lab in India what we believe is what we say and what we say is what we do. Being empathetic to our customers and being committed to their needs is in our DNA. Metropolis has grown to harness a culture that is open, synergistic, progressive and scientific in nature. We are the Pathology Specialists delivering over 30 million tests a year, catering to more than 20,000 medical Laboratories, Hospitals, Nursing homes and 2,00,000 Consultants. With 37 years of experience in delivering accurate reports, Metropolis has earned the reputation of being amongst the top pathology labs in India.
Available at Other Labs