Rapid Plasma Reagin
(RPR/ VDRL)
This test is for
Male, Female
Test Preparation
No special preparation required
Overview
---
What is RPR/ VDRL?
If you have symptoms or signs of syphillis infection like chancre on genitals or throat 
If you are pregnant 
If you are being treated for another sexually transmitted disease like gonorrhea
If you have HIV infection 
If you have one or more partners who have tested positive for syphillis


Why is RPR/ VDRL done?
A negative blood test means that you are most likely not suffering from syphillis infection. But, it only means that there is no evidence of disease at the time of the test. Antibodies may not appear several weeks after exposure to the bacteria. Therefore, repeat testing at a later date is advised. 
A positive test means you are most likely suffering form syphillis. It shoold be followed by a specific treponemal (syphillis) antibody test like FTA-ABS. A positive resolt on the second method confirms the previous resolt and that you are infected with syphillis.


---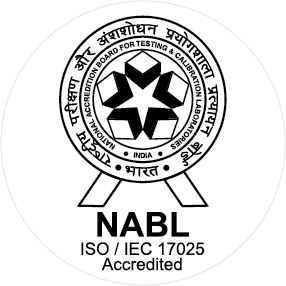 NABL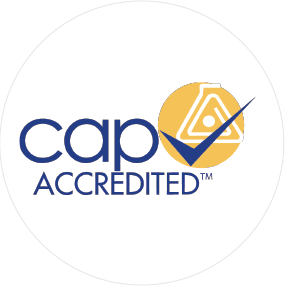 CAP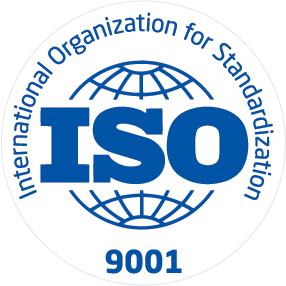 ISO
Established in 1995, Lifecare is the country's premier full-service diagnostic center with laboratory, providing expertise in imaging and digital pathology services. Our integrated diagnostic services help doctors personalize patient care to optimally treat disease and maintain health and wellness. We are committed to providing only the highest level of testing quality and service and working with you to provide unique solutions to your most challenging needs. A highly skilled team of medical...
Know More