Prostate Specific Antigen (Total) PSA
Test Results & Interpretations
Overview of Prostate Specific Antigen (Total) PSA
Test Description
This test is usually ordered when a man has symptoms suggestive of prostate cancer like difficult, painful or frequent urination, or it is ordered at regular intervals after prostate cancer treatment to see the treatment effectiveness. Sometimes it is advised in asymptomatic men as a screening modality for prostate cancer.High levels can be seen in prostate cancer although benign prostatic hypertrophy, inflammation of prostate can also produce increased levels.
Why Get Tested
If you have symptoms suggestive of prostate cancer like difficult, painful or frequent urination, back pain 
At regular intervals during prostate cancer treatment 
For screening against prostate cancer, the American cancer society recommends that healthy men of average age should consider getting their PSA levels done routinely after 50 years of age 
For men who are at high risk for prostate cancer like those of African or American descent or a family history, the recommendation is that they should get their PSA done regularly after 40 years of age 
Precautions
The sample should be collected before a digital rectal examination or rectal prostatic ultrasonography is performed and before or several days after the prostate biopsy.
---
What Results of Prostate Specific Antigen (Total) PSA mean?
Interpretations
If the level of total PSA is less than 4ng/ml, it is unlikely that prostate cancer is present 
If the total PSA levels are greater than 10ng/ml, their is increased risk of prostate cancer 
Total PSA between 4.0 to 10 ng/ml may indicate prostate cancer, benign prostatic hyperplasia, or inflammation of the prostate 
During treatment for prostate cancer, the PSA levels begin to fall. At the end of the treatment, it should be very low or undetectable in blood. If the concentrations do not fall, then the treatment has not been fully effective 
---
Patient Concerns about Prostate Specific Antigen (Total) PSA
Frequently Asked Questions
Q. Are their any precautions which I should take before giving my sample for PSA?
Rectal examination can increase the level of PSA temporarily. Therefore, the blood sample should be given before rectal examination.
Q. Will PSA testing detect all prostate cancers?
No, sometimes cancer does not produce enough PSA, then the test will be negative even when the disease is present.
Provided By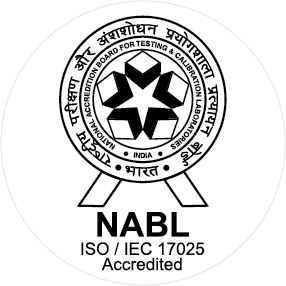 NABL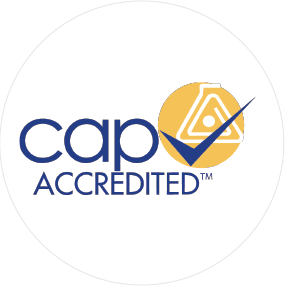 CAP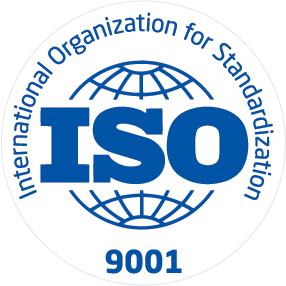 ISO
Established in 1995, Lifecare is the country's premier full-service diagnostic center with laboratory, providing expertise in imaging and digital pathology services. Our integrated diagnostic services help doctors personalize patient care to optimally treat disease and maintain health and wellness. We are committed to providing only the highest level of testing quality and service and working with you to provide unique solutions to your most challenging needs. A highly skilled team of medical professionals including physicians, scientists, medical technologists, medical technicians, lab assistants, biologists, chemists, microbiologists, geneticists, and other specialists work collaboratively. The department receives specimens for testing from patients and collection centers and is a reference laboratory for other clinics and hospitals both nationally and internationally. Lifecare's mission is to support the local delivery of laboratory services through the provision of exceptional reference laboratory services and by providing support services that facilitate and augment community integration efforts. We ensure Quality control programs that exceed industry guidelines for every patient sample. Proactive internal quality control team consisting of pathologists and laboratory personnel ensuring consistency and accuracy of specimen processing and diagnosis Our staff recognizes that specimens are patients, not just accession numbers in our lab. They are dedicated to combining the newest technologies, expertise, and quality in every sample they process.
Available at Other Labs