This test is for
Male, Female
Test Preparation
No special preparation required
Overview
---
What is CPK?
A CK test may be ordered whenever muscle damage is suspected and at regular intervals to monitor for continued damage. It may be ordered when you have experienced physical trauma, such as crushing injuries or extensive burns or when you have symptoms associated with muscle injury such as muscle pain or weakness. Sometimes it may be ordered when a person has chest pain and a heart attack is suspected.

Why is CPK done?
If you have symptoms of muscle injuries like muscle pain, weakness 
If you have experienced physical trauma like extensive burns, crush injuries 
If you are taking any drugs which can damage the muscles 
If you have chest pain and heart attack is suspected 
Interpreting CPK results
---
Interpretations
A high Creatinine Kinase (CK) generally indicates that their has been recent muscle damage but does not indicate it's exact cause and location. Serial test results that peak and then begin to drop indicate that new muscle damage has diminished, while increasing or persistent elevations suggest continued damage
Chest pain and increased CK levels indicate that it is likely that a person has recently had a

 heart attack

Moderately increased levels may be seen after strenuous exercise, weight lifting

Normal Ck levels indicate that their has been no muscle damage 
---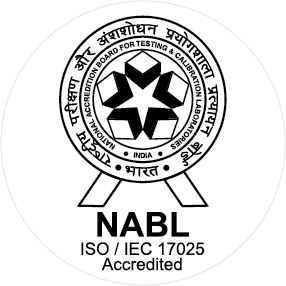 NABL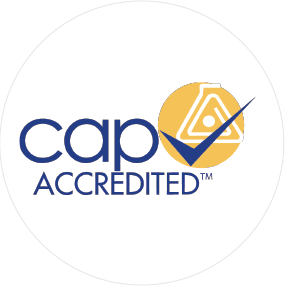 CAP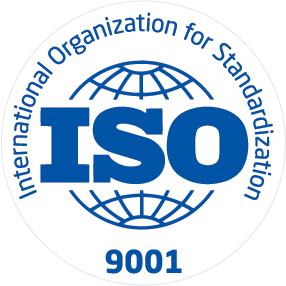 ISO
Established in 1995, Lifecare is the country's premier full-service diagnostic center with laboratory, providing expertise in imaging and digital pathology services. Our integrated diagnostic services help doctors personalize patient care to optimally treat disease and maintain health and wellness. We are committed to providing only the highest level of testing quality and service and working with you to provide unique solutions to your most challenging needs. A highly skilled team of medical...
Know More