This test is for
Male, Female
Test Preparation
No special preparation required
Overview
---
What is Calcium Spot Urine?
This test is done to evaluate the amount of calcium excreted through kidneys. Your doctor may order this test if he is suspecting kidney disease, kidney stones, bone disease or parathyroid disorders. High levels of urinary calcium may be a sign of hyperparathyroidism, sarcoidosis, milk alkali syndrome, renal failure, idiopathic hypercalciuria etc. Low levels may be seen in malabsorption syndromes, vitamin D deficiency, hypoparathyroidism.
Why is Calcium Spot Urine done?
If you have signs or symptoms of kidney disease
If you have signs or symptoms of parathyroid disorders 
In case of suspected kidney stones
If your doctor wants to evaluate how well your intestines are absorbing calcium 
In case of suspected bone diseases 
Interpreting Calcium Spot Urine results
---
Interpretations
Abnormally high levels of calcium in the urine usually indicates hyperparathyroidism, milk alkali syndrome, kidney disease, sarcoidosis, idopathic hypercalciuria, renal tubular acidosis 
Low levels of calcium may be seen in malabsorption syndromes, hypoparathyroidism 
---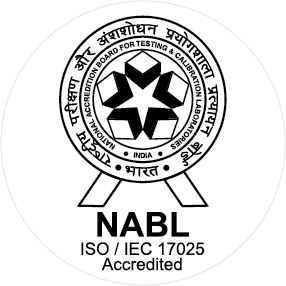 NABL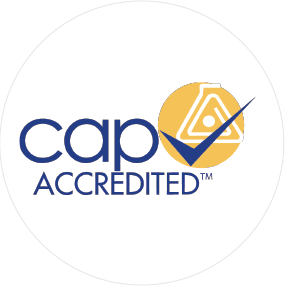 CAP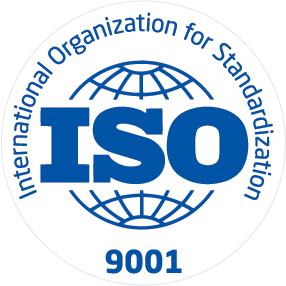 ISO
Established in 1995, Lifecare is the country's premier full-service diagnostic center with laboratory, providing expertise in imaging and digital pathology services. Our integrated diagnostic services help doctors personalize patient care to optimally treat disease and maintain health and wellness. We are committed to providing only the highest level of testing quality and service and working with you to provide unique solutions to your most challenging needs. A highly skilled team of medical...
Know More