This test is for
Male, Female
Test Preparation
No special preparation required
Overview
---
What is Acid Phosphatase - Total?
Total Acid Phosphatase levels increase in the presence of progressive and metastasizing prostate carcinoma, the increase being dependent on the stage of the disease. Increased levels are also seen in Gaucher's disease, Niemann Pick disease, 1–2 days post prostate surgery, biopsy or manipulation, Benign Prostate Hyperplasia, Prostatitis and Prostate Infarction

---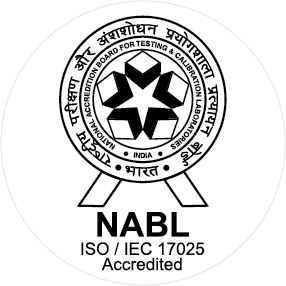 NABL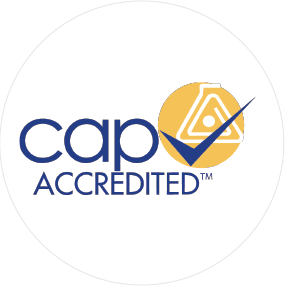 CAP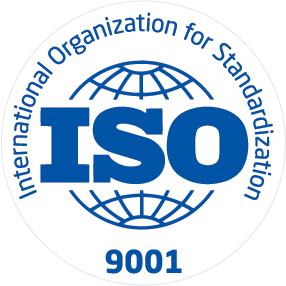 ISO
Established in 1995, Lifecare is the country's premier full-service diagnostic center with laboratory, providing expertise in imaging and digital pathology services. Our integrated diagnostic services help doctors personalize patient care to optimally treat disease and maintain health and wellness. We are committed to providing only the highest level of testing quality and service and working with you to provide unique solutions to your most challenging needs. A highly skilled team of medical...
Know More