Overview of Total IgE
What is Total IgE?
A total IgE test may be ordered when you have periodic or persistent symptoms that may be due to an allergic reaction. Symptoms may include those that suggest skin, respiratory, and/or digestive involvement, like itching, itchy eyes, eczema, nausea, vomiting, sneezing, coughing, difficulty breathing, or Asthma symptoms: wheezing, breathlessness, coughing, tightness in the chest. It is also ordered when a doctor suspects a parasitic infection.
Sample Type
The sample type collected for Total IgE is: Blood
Preparation for Total IgE
No special preparation required
Why Get Tested for Total IgE?
If you have symptoms suggesting an allergic disorder like periodic or persistent itching, nausea, vomiting, diarrhea, eczema, itchy eyes, sneezing, coughing etc. 
If your doctor is suspecting a parasitic infection



---
What Results of Total IgE mean?
Interpretations
If your total IgE level is increased, it usually indicates that you are suffering from one or more allergies. Sometimes, increased levels are also associated with parasitic infections. 
An elevated IgE indicates an allergic process but does not indicate what a person is allergic to. In general, the greater the number of things a person is allergic to, the higher is the IgE level.

---
Patient Concerns about Total IgE
Frequently Asked Questions about Total IgE
Q. How effective is the skin test for allergies?
The skin of the arm is pricked by needle containing the specified allergen, causing a red swelling when positive. It is a very specific test but requires multiple pricks for each type of allergen to be tested.
Provided By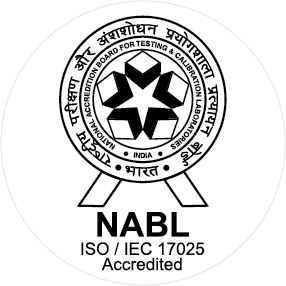 NABL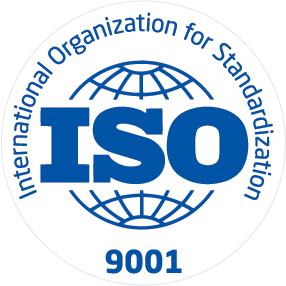 ISO
General Diagnostics Pvt Ltd is a medical technology company and provider of high-end Preventive Screening and Diagnostic tests with a special focus on metabolomics. General Diagnostics Pvt Ltd is also a Technology Solution Provider to laboratories world-wide offering services based on high end chromatographic instruments. Since its inception about a decade ago, General Diagnostics Pvt Ltd has been continually evolving, transforming and thriving in this ever changing field through its innovations, operational efficiency, and creation of breakthrough solutions. General Diagnostics Pvt Ltd has to its credit the world's most comprehensive genetic metabolic screening test, in addition to several other preventive tests which help address health conditions like diabetes, weight problems, food intolerances, allergies and dysbiosis.
Available at Other Labs