Overview of Prothrombin Time
What is Prothrombin Time?
It measures the amount of time your blood takes to clot. This test is prescribed when you have prolonged bleeding or unexplained clotting such as nosebleeds, gum bleeding or easy bruising. A doctor can also order this test if he is suspecting liver disease, vitamin K deficiency or to monitor the effect of blood thinning drugs like warfarin.
Sample Type
The sample type collected for Prothrombin Time is: Blood
Preparation for Prothrombin Time
No special preparation required
Why Get Tested for Prothrombin Time?
If you have signs or symptoms of a bleeding or clotting disorder like easy bruising, heavy menstrual periods, nosebleeds, swollen and painfol joints 
If you are taking blood thinning medicines like warfarin 
If you have suspected liver disease or vitamin K deficiency




---
What Results of Prothrombin Time mean?
Interpretations
It usually takes 11 to 14 seconds for blood plasma to clot if you are not taking blood thinning medicines. That means the Prothrombin time is usually between 11 to 14 seconds. If you are taking blood thinners like warfarin, the planned INR is between 2 to 3.5. 

Some causes of increased PT are:
a. Bleeding or clotting disorder
b. Wrong dose of warfarin
c. Vitamin K deficiency
d. Liver disease
e. Rarely, Factor II or Prothrombin deficiency


---
Patient Concerns about Prothrombin Time
Frequently Asked Questions about Prothrombin Time
Q. Are there any other factors which can affect my PT?
Yes, PT is governed by a large number of factors like alcohol, drugs like oral contraceptive pills, food items such as beef, broccoli, green tea etc. Therefore, it is very important for you to tell your doctor about any medicines, supplements or food items which you are taking.
Q. If my PT is abnormal, what other tests will my doctor order?
1. Partial thromboplastin time (PTT) 2. Platelet count 3. Thrombin time 4. Fibrinogen testing 5. Tests for coagulation factors 6. Von Willibrand factor
Provided By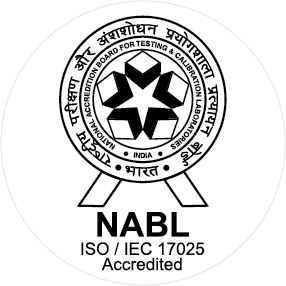 NABL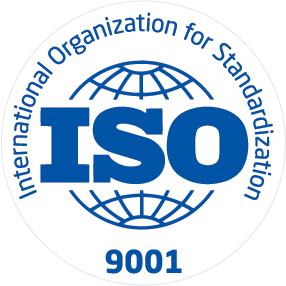 ISO
General Diagnostics Pvt Ltd is a medical technology company and provider of high-end Preventive Screening and Diagnostic tests with a special focus on metabolomics. General Diagnostics Pvt Ltd is also a Technology Solution Provider to laboratories world-wide offering services based on high end chromatographic instruments. Since its inception about a decade ago, General Diagnostics Pvt Ltd has been continually evolving, transforming and thriving in this ever changing field through its innovations, operational efficiency, and creation of breakthrough solutions. General Diagnostics Pvt Ltd has to its credit the world's most comprehensive genetic metabolic screening test, in addition to several other preventive tests which help address health conditions like diabetes, weight problems, food intolerances, allergies and dysbiosis.
Available at Other Labs