Overview of FER
What is FER?
Ferritin levels reflect iron stoes in normal individuals. A low serum ferritin level is an indicator of iron depletion. This assay is clinically useful in distinguishing between Iron deficiency anemia (low level) and anemia of chronic disease (normal or high level). It is also useful to assess iron overload conditions like Hemochromatosis. Ferritin is also an acute phase reactant.
Why is FER done?
If you have signs or symptoms of iron deficiency anemia like pallor, fatigue, weakness, headaches
If your CBC shows that your hemoglobin and hematocrit are low and RBC's are smaller and paler than normal which usually suggest iron deficiency anemia 
If you have signs or symptoms of increased accumolation of iron in the body like joint pain, abdominal pain, fatigue, loss of body hair


Preparation for FER
Do not eat or drink anything other than water for 8-12 hours before the test.
Sample Type for FER
The sample type collected for Ferritin is: Blood
---
Interpretations
Low ferritin levels usually suggest iron deficiency anemia 
High ferritin levels are seen in sideroblastic anemia, hemachromatosis, hemolytic anemia or after multiple blood transfusions
Ferritin levels are not usually done alone. They should be read in conjunction with other tests for iron
Ferritin is also an important acute phase reactant so can be increased in inflammation, liver disease, chronic infections etc.


Provided By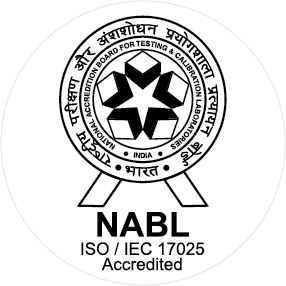 NABL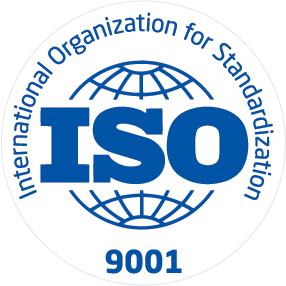 ISO
About General Diagnostics Pvt Ltd
General Diagnostics Pvt Ltd is a medical technology company and provider of high-end Preventive Screening and Diagnostic tests with a special focus on metabolomics. General Diagnostics Pvt Ltd is also a Technology Solution Provider to laboratories world-wide offering services based on high end chromatographic instruments. Since its inception about a decade ago, General Diagnostics Pvt Ltd has been continually evolving, transforming and thriving in this ever changing field through its innovations, operational efficiency, and creation of breakthrough solutions. General Diagnostics Pvt Ltd has to its credit the world's most comprehensive genetic metabolic screening test, in addition to several other preventive tests which help address health conditions like diabetes, weight problems, food intolerances, allergies and dysbiosis.
Available at Other Labs