Test Results & Interpretations
Overview of TriIodothyronine Total
Test Description
The Triiodothyronine test is performed to detect and diagnose disorders of the thyroid gland including hypothyroidism and to evaluate the effectiveness of the treatment.
Why Get Tested
The test is performed when TSH levels are abnormal but with normal T4 levels. It is also done when hypothyroidism symptoms appear, including:
• Increase in heart rate
• Weight loss
• Anxiety
• Weakness
• Sleeping difficulty
• Hand tremors
• Sensitivity to light and visual disturbances
• Puffiness around eyes, irritation, dryness, and bulging of eyes in some cases




Precautions
Do not eat or drink anything other than water for 8-12 hours before the test.
---
What Results of TriIodothyronine Total mean?
Interpretations
The normal ranges of T3 are:
Adults (more than 20yrs): 80-200 ng/dL
Children:
• 0-5 days: 73-288 ng/dL
• 6 days-2 months: 80-275 ng/dL
• 3-11 months: 86-265 ng/dL
• 1-5 years: 92-248 ng/dL
• 6-10 years: 93-231 ng/dL
• 11-19 years: 91-218 ng/dL
Greater values indicate hyperthyroidism, while lesser values indicate hypothyroidism.




Provided By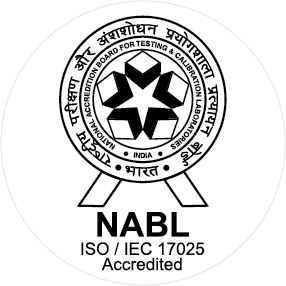 NABL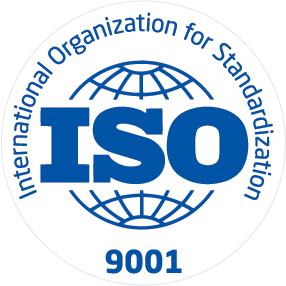 ISO
Clinico Diagnostic Centre is committed towards a common goal of achieving total Patient Care and Confidence by delivering excellent diagnostic reports and clinical services. This committment and responsibility is practised and communicated by the Top Management through. Achieving the likelihood of desired health outcomes that are consistent with current professional knowledge.
Available at Other Labs