Test Results & Interpretations
Overview of Toxoplasma gondii - IgM
Test Description
Toxoplasma gondii – IgM test is done to detect Toxoplasma gondii infection in a pregnant woman, unborn baby, or in a person who has a weakened immune system. It is also done to check whether the person has been affected previously or to understand if any complications are caused by active Toxoplasma gondii.
Why Get Tested
The test is often suggested to a person who has a weak immune system or to a person who has been previously exposed to t.gondii. People with flu like symptoms and a severe brain or eye infection is also suspected to have Toxoplasma gondii.



Precautions
No special preparation required
---
What Results of Toxoplasma gondii - IgM mean?
Interpretations
Test results which show
• Negative IgM and positive IgG indicate past infection.
• Negative IgM with negative IgG show no previous record of the infection.
• Positive IgM and negative IgG indicate early infection
• Positve IgM and positive IgG indicate current infection or re-activation.




Provided By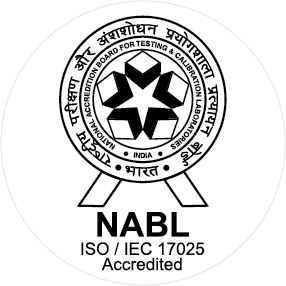 NABL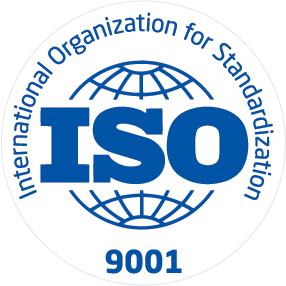 ISO
Clinico Diagnostic Centre is committed towards a common goal of achieving total Patient Care and Confidence by delivering excellent diagnostic reports and clinical services. This committment and responsibility is practised and communicated by the Top Management through. Achieving the likelihood of desired health outcomes that are consistent with current professional knowledge.
Available at Other Labs