This test is for
Male, Female
Test Preparation
No special preparation required
Overview
---
What is Stool For Occult Blood?
The Stool Occult Blood test is performed to determine the presence of blood in stool which cannot be seen with the naked eye to diagnose conditions that cause bleeding in the gastrointestinal tract. The test is also performed to screen for colorectal cancer.
Why is Stool For Occult Blood done?
The Stool Occult Blood test is performed as screening test for colorectal cancer if the patient is at risk of developing colorectal cancer, including those who have a family history of colorectal cancer, those who smoke or drink excess alcohol, are obese, etc.
For diagnosis when symptoms of diseases that cause digestive tract bleeding appear
---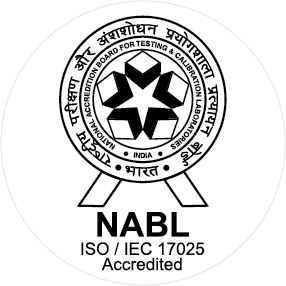 NABL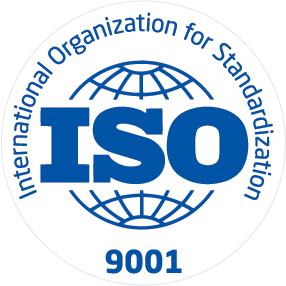 ISO
Clinico Diagnostic Centre is committed towards a common goal of achieving total Patient Care and Confidence by delivering excellent diagnostic reports and clinical services. This committment and responsibility is practised and communicated by the Top Management through. Achieving the likelihood of desired health outcomes that are consistent with current professional knowledge.
Know More