Salmonella Typhi IgM
(S Typhi IgM)
This test is for
Male, Female
Test Preparation
No special preparation required
Overview
---
What is S Typhi IgM?
Typhoid fever also called enteric fever is caused by bacterium Salmonella Typhi and is usually transmitted through foods and drinks contaminated with faecal matter.You should get this test done if you have symptoms which suggest typhoid fever like fever, abdominal pain, headaches, rose spots. It helps to make presumptive diagnosis of typhoid fever. 





Why is S Typhi IgM done?
If you have signs or symptoms of typhoid (enteric) fever like headache, high fever, abdominal pain, diarrhea, weight loss or skin rashes 

As a part of fever panel 
Interpreting S Typhi IgM results
---
Interpretations
Positive Salmonella typhi IgM test suggests recent infection with bacteria Salmonella Typhi causing typhoid fever 
Negative Salmonella typhi IgM test usually indicates no infection with the bacteria


---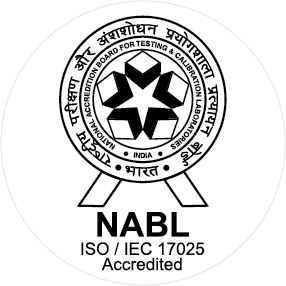 NABL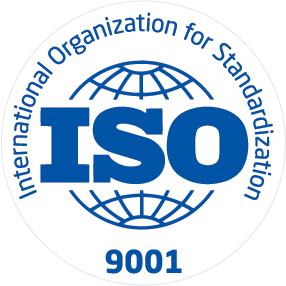 ISO
Clinico Diagnostic Centre is committed towards a common goal of achieving total Patient Care and Confidence by delivering excellent diagnostic reports and clinical services. This committment and responsibility is practised and communicated by the Top Management through. Achieving the likelihood of desired health outcomes that are consistent with current professional knowledge.
Know More