This test is for
Male, Female
Test Preparation
No special preparation required
Overview
---
What is Rubella Virus - IgG?
The IgG Rubella test is ordered if you are pregnant and have signs or symptoms which may indicate rubella infection like fever, rashes, inflamed eyes, aching joints etc. It may be ordered when a new born is born with birth defects such as hearing loss, heart defects or cataracts.

Why is Rubella Virus - IgG done?
If you are pregnant or planning to get pregnant 
When a pregnant women has signs and symptoms suggestive of rubella infection like mild fever, rash on the face and body, stuffy nose, red eyes, aching joints, swollen lymph nodes
It is ordered in a newborn when mother was diagnosed with rubella infection during pregnancy 
Interpreting Rubella Virus - IgG results
---
Interpretations
Positive Rubella IgG in adults usually indicates prior infection or vaccination with the virus 
Positive IgG in a newborn usually signifies that mother has passed the antibodies to baby during pregnancy  
Negative Rubella IgG along with IgM means no current or prior infection with the virus
---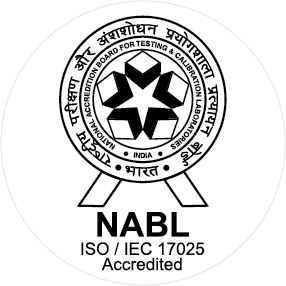 NABL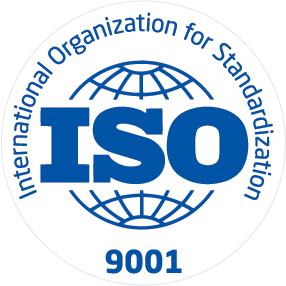 ISO
Clinico Diagnostic Centre is committed towards a common goal of achieving total Patient Care and Confidence by delivering excellent diagnostic reports and clinical services. This committment and responsibility is practised and communicated by the Top Management through. Achieving the likelihood of desired health outcomes that are consistent with current professional knowledge.
Know More