Test Results & Interpretations
Overview of Prolactin
Test Description
It is a hormone produced by a gland in the brain. In women, this test is ordered to investigate unexplained flow of breast milk, abnormal nipple discharge, menstrual irregularities or infertility while in men it helps in diagnosing cause of decreased libido or infertility. Rarely, a doctor can order this test when you have symptoms of high prolactin like headaches and visual disturbances. High levels may be seen in pregnancy or conditions like hypothyroidism, Polycystic ovarian disease, liver, kidney disease etc.
Why Get Tested
If you have excess breast milk production which is not associated with pregnancy 
To diagnose the cause of infertility in and erectile dysfunction in men 
To diagnose the cause of menstrual irregolarities or infertility in women 
If you have symptoms of a tumor producing excess prolactin like headaches, visual impairement or abnormal nipple discharge


Precautions
Do not eat or drink anything other than water for 8-12 hours before the test.

Blood sample should be collected 4 hours after waking.
---
What Results of Prolactin mean?
Interpretations
High levels of prolactin may be seen normally during pregnancy or when you are nursing. It may also be seen with tumors that release prolactin like prolactinoma, hypothyroidism, pituitary disorders, hypothalamic diseases, kidney or liver diseases
Low levels of prolactin are generally indicative of pituitary disease like hypopituitarism


---
Patient Concerns about Prolactin
Frequently Asked Questions
Q. Are there any other conditions which can lead to variable prolactin levels?
Stress, seizures, lung cancer can cause moderate increase in prolactin levels. Drugs that can cause elevated prolactin levels include estrogen, opiates, methyl dopa
Provided By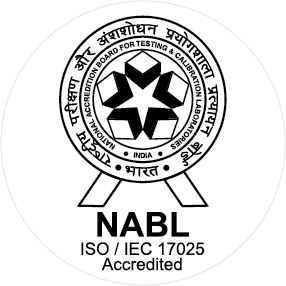 NABL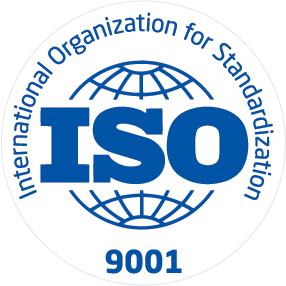 ISO
Clinico Diagnostic Centre is committed towards a common goal of achieving total Patient Care and Confidence by delivering excellent diagnostic reports and clinical services. This committment and responsibility is practised and communicated by the Top Management through. Achieving the likelihood of desired health outcomes that are consistent with current professional knowledge.
Available at Other Labs