Test Results & Interpretations
Overview of Progesterone
Test Description
This test is ordered during an infertility assessment of a women, to determine the specific time of ovulation, when symptoms like abdominal pain and spotting suggest an ectopic pregnancy. It can be periodically done during pregnancy to determine placenta and fetal health.
Why Get Tested
If a woman is undergoing infertility screening or treatment
If there are symptoms suggesting ectopic pregnancy or miscarriage like abdominal pain, bleeding
If a woman is in a high-risk pregnancy to monitor placental and fetal health 
If there is abnormal uterine bleeding
If there is a need to induce ovolation for infertility treatment
To track ovolation 
Precautions
No special preparation required
---
What Results of Progesterone mean?
Interpretations
High progesterone levels may be seen in ovarian cysts, molar pregnancies, congenital adrenal hyperplasia, ovarian cancer 
Low progesterone levels may be caused by lacks of periods, miscarriage, death of baby inside the womb or ectopic pregnancy, decreased ovarian function
Provided By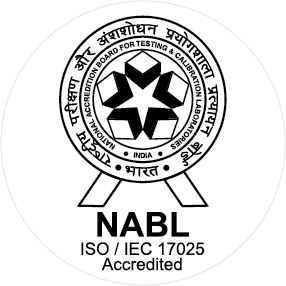 NABL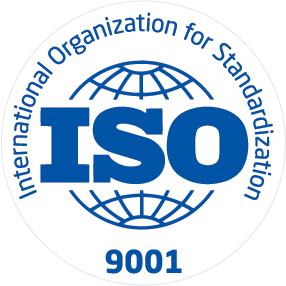 ISO
Clinico Diagnostic Centre is committed towards a common goal of achieving total Patient Care and Confidence by delivering excellent diagnostic reports and clinical services. This committment and responsibility is practised and communicated by the Top Management through. Achieving the likelihood of desired health outcomes that are consistent with current professional knowledge.
Available at Other Labs