Glucose 6 Phosphate Dehydrogenase (G6PD Quantitative)
Test Description
G6PD deficiency is generally caused by alterations in the G6PD gene present in the human X chromosome. Glucose 6 Phosphate Dehydrogenase (G6PD) Quantitative test measures the levels of the G6PD enzymes in the red blood cells. G6PD enzyme is involved in energy production and formation/functioning of the red blood cells (RBCs).
Why Get Tested
To determine the cause of haemolysis if symptoms of haemolytic anemia appear
As a screening test for newborns for G6PD deficiency.
Precautions
No special preparation required
Provided By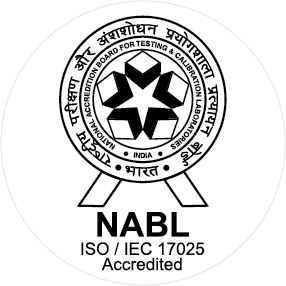 NABL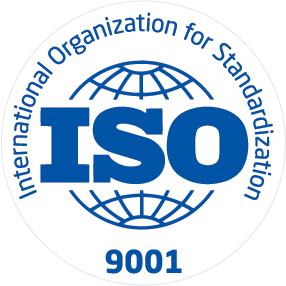 ISO
Clinico Diagnostic Centre is committed towards a common goal of achieving total Patient Care and Confidence by delivering excellent diagnostic reports and clinical services. This committment and responsibility is practised and communicated by the Top Management through. Achieving the likelihood of desired health outcomes that are consistent with current professional knowledge.
Available at Other Labs