Test Results & Interpretations
Overview of Cholesterol - Total
Test Description
This test screens your risk of developing heart disease. Get your blood cholesterol tested every five years as a part of preventive health check up. If you have any risk factors for heart disease like smoking, hypertension, family history, diabetes mellitus, then get it done more frequently. You should also get this test done, if you are on lipid lowering medicines.
Why Get Tested
As a part of lipid profile or routine health check up 
If you are already a diagnosed case of heart disease 
If you have risk factors for heart disease like cigarette smoking, hypertension, diabetes mellitus or a family history of heart disease
 If you are taking cholesterol lowering medicines 

Ideally, adolts shoold get this test done for screening purposes once every five years




Precautions
Do not eat or drink anything other than water for 8-12 hours before the test.
---
What Results of Cholesterol - Total mean?
Interpretations
Cholesterol level below 200mg/dl is considered desirable and reflects low risk of heart disease 
Level between 200-239mg/dl is borderline high and usually signifies moderate risk of heart disease 
Level greater than 240mg/dl is called high and indicates high risk of heart disease


Provided By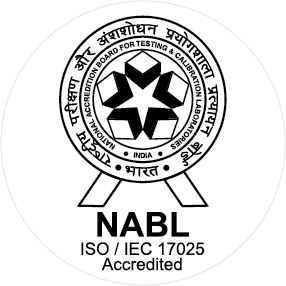 NABL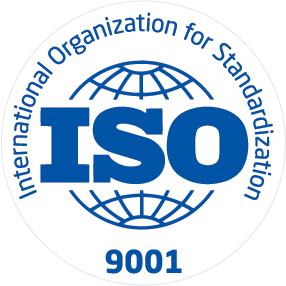 ISO
Clinico Diagnostic Centre is committed towards a common goal of achieving total Patient Care and Confidence by delivering excellent diagnostic reports and clinical services. This committment and responsibility is practised and communicated by the Top Management through. Achieving the likelihood of desired health outcomes that are consistent with current professional knowledge.
Available at Other Labs