Test Results & Interpretations
Overview of Calcium
Test Description
A blood calcium test is ordered as a part of routine metabolic panel; when you have symptoms of kidney, thyroid or parathyroid disorders; when you have symptoms of high calcium such as weakness, nausea, vomiting, constipation, abdominal pain or low calcium like abdominal cramps, muscle cramps, tingling fingers. Sometimes, calcium monitoring is also done when you have been diagnosed with certain cancers like breast, lung or kidney.
Why Get Tested
As a part of routine health screening or metabolic panel 
If you have symptoms suggesting bone disease, kidney stones, neurologic disorder, thyroid or parathyroid disorder 
If you have symptoms of high calcium like fatigue, weakness, nausea, vomiting, constipation, abdominal pain 
If you have symptoms of low calcium like muscle cramps, abdominal cramps or tingling fingers 
Calcium monitoring is also necessary if you have certain types of cancer like breast, kidney, lung or moltiple myeloma



Precautions
Do not eat or drink anything other than water for 8-12 hours before the test.
---
What Results of Calcium mean?
Interpretations
High total calcium also called as hypercalcemia is seen commonly in hyperparathyroidism or certain cancers and rarely in hyperthyroidism, sarcoidosis, tuberculosis
Low total calcium or hypocalcemia is seen in liver disease or malnutrition, alcoholism, hypoparathyroidism, decreased levels of vitamin D, renal failure etc.



Provided By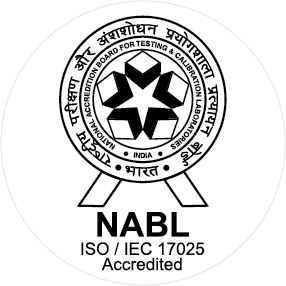 NABL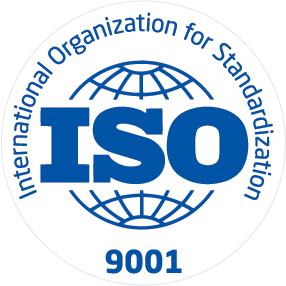 ISO
Clinico Diagnostic Centre is committed towards a common goal of achieving total Patient Care and Confidence by delivering excellent diagnostic reports and clinical services. This committment and responsibility is practised and communicated by the Top Management through. Achieving the likelihood of desired health outcomes that are consistent with current professional knowledge.
Available at Other Labs