Anti Thyroglobulin Antibody
(Anti-Tg)
This test is for
Male, Female
Test Preparation
No special preparation required
Overview
---
What is Anti-Tg?
Your thyroid gland produces a number of proteins including thyroglobulin. This protein helps produce hormones released by thyroid. Your doctor may order a anti thyroglobulin antibody test if you have symptoms of a thyroid disorder (hypothyroidism) like fatigue, weight gain, constipation, cold intolerance or when your other thyroid tests like T3, T4, and TSH show some abnormality.

Why is Anti-Tg done?
Prior to and after the completion of treatment for thyroid cancer to evaluate the effectiveness of treatment 
To monitor the recurrence of thyroid cancer 
If you have symptoms of hyperthyroidism like sweating, rapid heart rate, tremors, anxiety, weight loss, protruding eyes
If you have symptoms of hypothyroidism like weight gain, fatigue, constipation, cold intolerance
If you have another autoimmune disorder and are at increased risk of thyroid dysfunction 



Interpreting Anti-Tg results
---
Interpretations
If thyroglobulin concentrations are initially elevated in a person diagnosed with thyroid cancer,

 then it is likely that thyroglobulin can be used as a

 tumor marker

. Thyroglobulin levels should be undetectable or very low after the surgical removal of the thyroid (thyroidectomy) and/or after subsequent radioactive iodine treatments. If levels are still detectable, there may be normal or cancerous thyroid tissue remaining in the person's body, indicating the need for additional treatment

If the level of thyroglobulin is low for a few weeks or months after surgery and then begins to rise over time, then the cancer is probably recurring

Decreasing levels of thyroglobulin in those treated for Grave's disease

 

indicate a response to treatment
People who have goitre, thyroiditis or hyperthyroidism may have elevated thyroglobulin levels, although this test is not routinely ordered 






---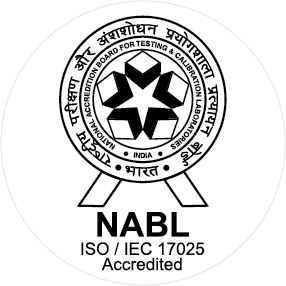 NABL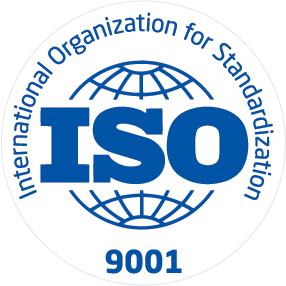 ISO
Clinico Diagnostic Centre is committed towards a common goal of achieving total Patient Care and Confidence by delivering excellent diagnostic reports and clinical services. This committment and responsibility is practised and communicated by the Top Management through. Achieving the likelihood of desired health outcomes that are consistent with current professional knowledge.
Know More