Activated Partial Thromboplastin Time
Test Results & Interpretations
Overview of Activated Partial Thromboplastin Time
Test Description
aPTT is a test done to assess clotting disorders of blood and usually done along with Partial Thromboplastin time (PTT) and INR. The test calculates the time in which your blood clots. It is a test used to evaluate coagulation factors like XII, XI, IX, VIII, X, V , prothrombin and fibrinogen. This test is usually ordered if you have symptoms of unexplained bleeding, inappropriate blood clotting, or recurrent miscarriages; when you are on heparin anticoagulant therapy for monitoring purposes; and also many times routinely as a part of pre surgical screen.
Why Get Tested
If you have symptoms of unexpanied bleeding, inappropriate blood clotting, or recurrent miscarriages
If you are on heparin anti coagolant therapy for monitoring purposes  
If you have/had recurrent miscarriages
As part of routine check up before any surgery
If you have a liver disorder
Precautions
No special preparation required
---
What Results of Activated Partial Thromboplastin Time mean?
Interpretations
Prolonged PTT may be seen in Haemophilia A and B, Von Willibrand's disease, vitamin K deficiency, severe liver disease 
Provided By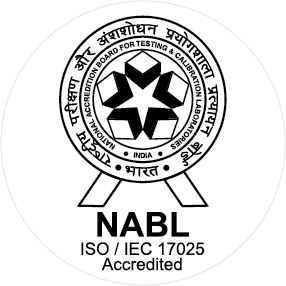 NABL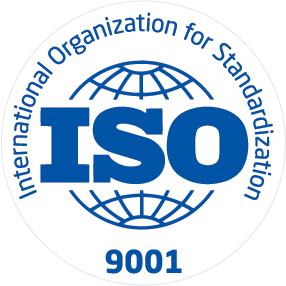 ISO
Clinico Diagnostic Centre is committed towards a common goal of achieving total Patient Care and Confidence by delivering excellent diagnostic reports and clinical services. This committment and responsibility is practised and communicated by the Top Management through. Achieving the likelihood of desired health outcomes that are consistent with current professional knowledge.
Available at Other Labs