Overview of Max Cardiac Profile
How Max Cardiac Profile helps you?
In today's fast paced, stressful world, having a healthy heart is of paramount importance. Recent studies have shown that even young people (below the age of 40 years) are suffering from heart problems. This package includes a series of tests, which can predict a cardiovascular event like heart attack. It's an ideal package for people with risk factors like family history of heart disease, smoking, hypertension and diabetes mellitus. Comprehensive Heart Health Check up
Precautions
Do not eat or drink anything other than water for 8-12 hours before the test.
Package Tests Included in Max Cardiac Profile
(22 tests)
Kidney Function Test

(includes 5 tests)

BUN/Creatinine Ratio

Creatinine

Uric Acid

Urea

Blood Urea Nitrogen

Liver Function Test

(includes 11 tests)

Aspartate Aminotransferase

Alkaline Phosphatase

Protein Total, Serum (includes 4 tests)

Gamma Glutamyl Transferase

Alanine Transaminase

Bilirubin (Total, Direct and Indirect) (includes 3 tests)

Lipid Profile

(includes 5 tests)

Cholesterol - HDL

Cholesterol - LDL

Triglycerides

Very Low Density Lipoprotein

Cholesterol - Total
---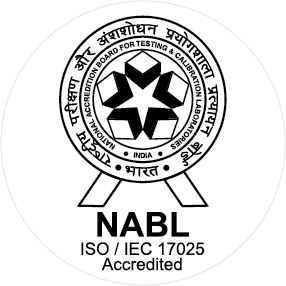 NABL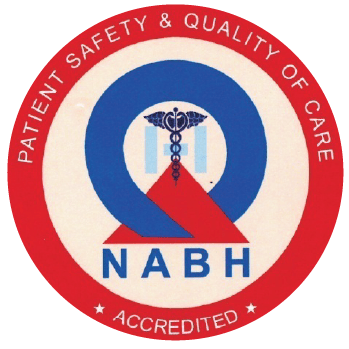 NABH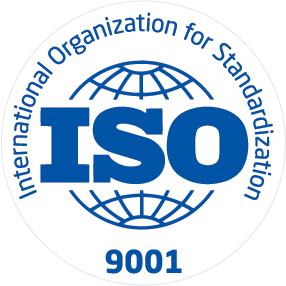 ISO
Max Lab runs 11 NABL accredited, 24×7 operational laboratories in Delhi NCR, Punjab and Uttaranchal. Our labs are equipped with fully automated state-of-art technology and infrastructure to achieve the highest level of excellence and quality results. With over 500 highly trained staff and over 70 doctors who are trained in various sub-specialities at the best institutes in India and overseas, Max Lab boasts of having highly qualified haematologists, histopathologists, biochemists and...
Know More