Test Results & Interpretations
Overview of Triglycerides
Test Description
As part of a lipid profile during a regular medical exam (at least once every five years for adults; for children, at least once between the ages of 9 and 11 and again between the ages of 17 and 21); more frequently if you have risk factors for heart disease like high blood pressure, smoking, diabetes or if you are being treated for high triglycerides.
Why Get Tested
As a part of lipid profile along with cholesterol, triglycerides and HDL
As a part of routine health check up
If you are already a diagnosed case of heart disease 
If you have risk factors for heart disease like cigarette smoking, hypertension, diabetes mellitus or a family history of heart disease
Ideally, adolts shoold get this test done for screening purposes once every five years even if they don't have any risk factors  
If you are taking lipid lowering medicines 



Precautions
Do not eat or drink anything other than water for 8-12 hours before the test.
---
What Results of Triglycerides mean?
Interpretations
      The triglyceride levels are categorized as:
       

Desirable: Less than 150 mg/dL

       Borderline high: 150 to 199 mg/dL 

       High: 200 to 499 mg/dL 

       Very high: Greater than 500 mg/dL 



Provided By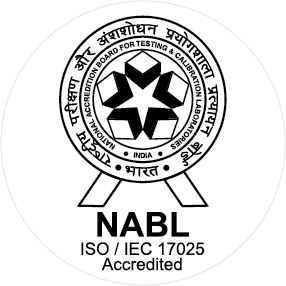 NABL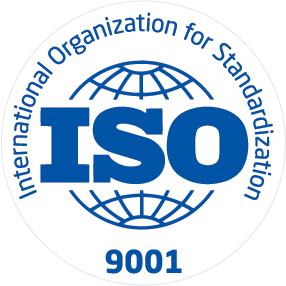 ISO
Thyrocare Technologies Limited is India's first and most advanced Totally Automated Laboratory having its strong presence in more than 2000 cities / towns in India and internationally. Thyrocare is India's first fully automated diagnostic laboratory with a focus on providing quality at affordable costs to laboratories and hospitals in India and other countries. Thyrocare operates with a Centralized Processing Laboratory (CPL) in Mumbai - India for esoteric tests; and Regional Processing Laboratory in major metro cities of India and other parts of Asia. We have focus on strong technologies, strong brands and strong systems that enable all laboratories to give their clients the best of science and technology at an affordable cost. With a belief that 'Quality' is the heart of any intelligent management, Thyrocare became one of the first Indian diagnostic laboratories to obtain internationally renowned quality accreditations like ISO 9001-2000 rating as early as 2001, which is now escalated to ISO 9001:2008; NABL (National Accreditation Board for Testing and Calibration Laboratories) in 2005 and CAP (College of American Pathologists) certification in 2007.
User Reviews
K
Kirti
Excellent service and delivery in very short period. Highly impressive
H
Himadri Shekhar Das
very good
Available at Other Labs