Stain AFB (ZN Stain), Sputum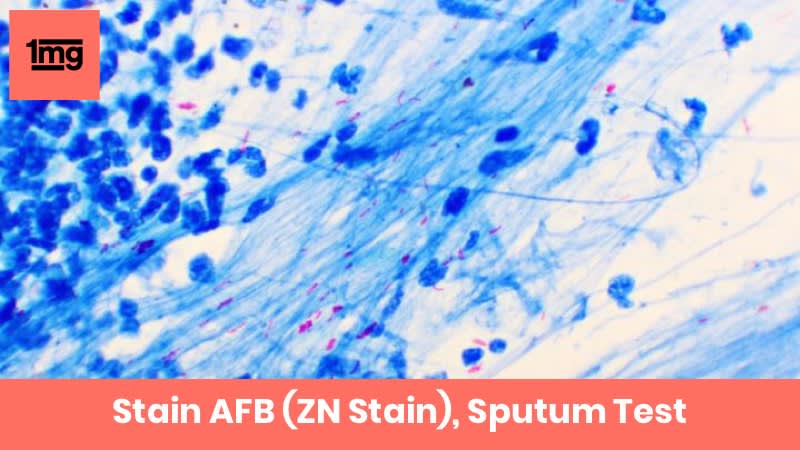 You need to provide
Sputum
This test is for
Male, Female
Test Preparation
No special preparation required
Overview
---
What is Stain AFB (ZN Stain), Sputum?
When you have signs and symptoms of a lung infection, such as a chronic cough, weight loss, fever, chills, and weakness, that may be due to TB or a nontuberculous mycobacterial (NTM) infection; when you have a positive TB screening test and you are in a high-risk group for progressing to active disease; when you have a skin or other body site infection that may be due to mycobacteria; when you are undergoing treatment for TB.

---
NABL
The Pioneer Pathology clinic Pathology is committed to Patient Care, Quality, Integrity Technology, Innovation Ethical practices, Accountability Leadership. Being the best in whatever they do at every stage. TPPC's mission is to provide continnum of dynamic innovations to ensure outstanding quality and unequaled customer care in Diagnostic Services.
Know More