This test is for
Male, Female
Test Preparation
No special preparation required
Overview
---
What is Rh Antibody Titres?
The Rh antibody titer is a test that measures the amount of Rh antibody in pregnant women.
Why is Rh Antibody Titres done?
In case of first affected pregnancy, Rh alloimmunizated women should undergo determination of their anti-D antibody titers.
---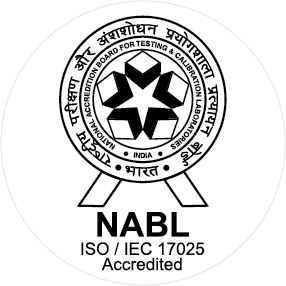 NABL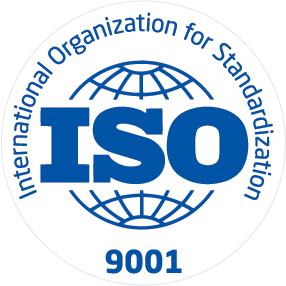 ISO
National Pathology Clinic is committed to patient care quality, integrity, technology, innovation ethical practices, accountability, being the best in whatever we do for you at every stage.
Know More