Glucose - Postprandial Urine
This test is for
Male, Female
Test Preparation
Sample is to be given 2 hours after the start of the meal.
Overview
---
What is Glucose - Postprandial Urine?
This test is usually ordered to assess the presence of diabetes in a patient or for monitoring patients who are on anti diabetic medicines to see the response to treatment. 
Why is Glucose - Postprandial Urine done?
If you have signs or symptoms of diabetes like excessive thirst, excessive hunger, excessive urine frequency, weight loss 
To monitor the glucose levels in diabetics for assessing kidney damage
To assess effect of treatment in diabetics
Interpreting Glucose - Postprandial Urine results
---
Interpretations
The presence of glucose in urine is usually suggestive of diabetes
The absence of glucose in urine usually means no diabetes
---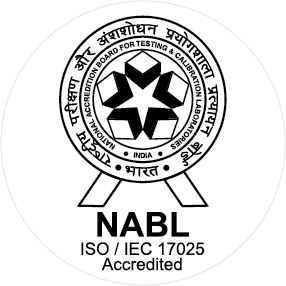 NABL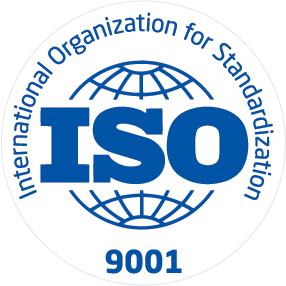 ISO
National Pathology Clinic is committed to patient care quality, integrity, technology, innovation ethical practices, accountability, being the best in whatever we do for you at every stage.
Know More