Acetyl Choline Receptor Antibody
What is AchR Ab, ARAb?
Myasthenia gravis (MG) is characterised by muscle weakness & easy fatigabilitymost commonly due to autoantibody mediated loss of functional acetylcholinereceptors in the postsynaptic membrane of skeletal muscle. ACHR antibodies arenot found in Congenital MG. This assay is used to diagnose Acquired forms of MG(90% positive), for detecting subclinical MG in recipients of D-penicillamine,Thymoma without clinical evidence of MG & Graft versus Host disease. It may alsobe positive in Lambert-Eaton myasthenic syndrome, Autoimmune liver disease &Paraneoplastic autoimmune neurological disorders.
Preparation for AchR Ab, ARAb
No special preparation required
Sample Type for AchR Ab, ARAb
The sample type collected for Acetyl Choline Receptor Antibody is: Blood
Provided By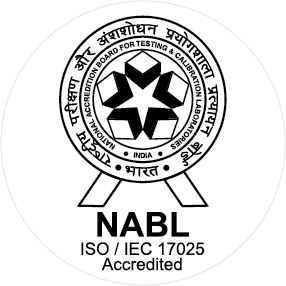 NABL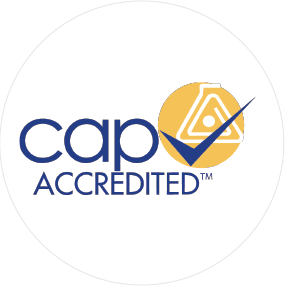 CAP
About Metropolis Laboratories
At Metropolis, the best pathology lab in India what we believe is what we say and what we say is what we do. Being empathetic to our customers and being committed to their needs is in our DNA. Metropolis has grown to harness a culture that is open, synergistic, progressive and scientific in nature. We are the Pathology Specialists delivering over 30 million tests a year, catering to more than 20,000 medical Laboratories, Hospitals, Nursing homes and 2,00,000 Consultants. With 37 years of experience in delivering accurate reports, Metropolis has earned the reputation of being amongst the top pathology labs in India.
User Reviews about Acetyl Choline Receptor Antibody
M
Monika
Very Good Experience. I got my reports on the same day.. Thank you 1 MG for Superfast Service !! Keep it Up :-)
G
Gopal
Good Job............Keep it up
Available at Other Labs