Vitamin Profile Test Includes 3 tests
View All
This test is for
Male, Female
Test Preparation
No special preparation required
Overview
---
What is Vitamin Profile?
Vitamins and minerals are essential nutrients for human life. Unhealthy eating habits and adulteration of food can lead to depletion of these vital nutrients & limit the ability of our body to fight against infections. This profile is specially designed to test for common vitamin deficiencies especially Vitamin D, Vitamin B12 and folic acid.

Why is Vitamin Profile done?
If you have symptoms of vitamin D deficiency like bone malformation in children (rickets), bone weakness or fractures in adults (osteomalacia)
If you have risk factors for vitamin D deficiency like old age, limited sun exposure, obesity, you have undergone gastric bypass surgery 

If you have symptoms of anemia like weakness, tiredness, pale skin which might indicate vitamin B12 or folic acid deficiency

If you have symptoms or signs of nerve problems like numbness, burning in hands, feet, arms,tingling sensation which may be due to vitamin B12 deficiency
Interpreting Vitamin Profile results
---
Interpretations
Low levels of vitamin B12  may be caused by vegetarian diet, improper absorption from intestine, lack of intrinsic factor 
High levels of vitamin B 12 are rare and may be caused by liver disease or myeloproliferative disorder 
Low levels of folic acid may be caused by malnutrition, chronic alcoholism, folic acid deficiency anemia 
Low levels of vitamin D can be due to improper diet, malabsorption, or decreased exposure to sunlight 
---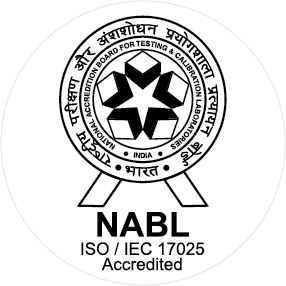 NABL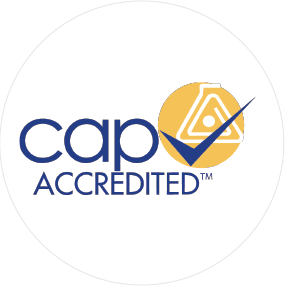 CAP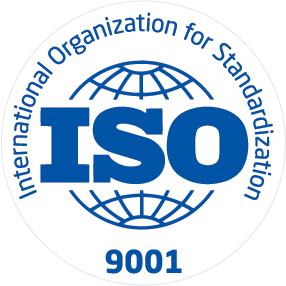 ISO
Diagno Labs, established in the year 2012, is uniquely positioned to more effectively support local pathology for enhanced patient care. Diagno Labs, with complementary areas of expertise and service offerings, allows us to build on the company's leadership positions, provide access to medical and scientific expertise, expand geographical presence to better serve customers and emerge as the most valued company in the healthcare industry. Our Parent group RJ Corp is a well-diversified Indian...
Know More