Fine needle aspiration cytology (FNAC)
Overview of FNAC
What is FNAC?
This is a biopsy procedure where a thin needle is inserted into the skin. Aspiration cytology from a variety of organ sites is useful in the determination of pathologic states particularly neoplasms & inflammatory conditions. Most common sites examined include breast, liver, kidney, lung, prostate, pancreas, retroperitoneum, salivary glands, thyroid & lymph nodes.
Why is FNAC done?
To diagnose various tumours if lumps are found under the skin. Thyroid glands, breasts and lymph nodes in the neck, groin or armpit are the common areas for fine needle aspiration.
To assess cysts (fluid filled), lymph nodes, solid lumps that are felt by examination or seen in an X-ray, CT scan or MRI scan
Preparation for FNAC
No special preparation required
Sample Type for FNAC
The sample type collected for Fine needle aspiration cytology (FNAC) is: FNAC
---
Interpreting FNAC results
Interpretations
The test results are given by observing the collected sample under a microscope.



---
Answers to Patient Concerns & Frequently Asked Questions (FAQs) about FNAC
Frequently Asked Questions about Fine needle aspiration cytology (FNAC)
Q. What do I expect after a fine needle aspiration?
The site at which the needle was inserted can get swollen and cause mild pain for a of couple days. Your doctor might suggest you to take a pain medication such as paracetamol.
Provided By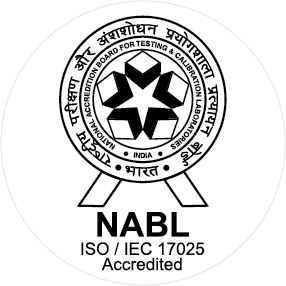 NABL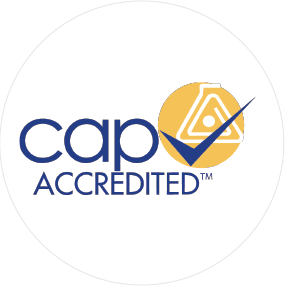 CAP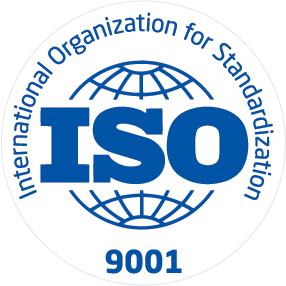 ISO
About Diagno Labs
Diagno Labs, established in the year 2012, is uniquely positioned to more effectively support local pathology for enhanced patient care. Diagno Labs, with complementary areas of expertise and service offerings, allows us to build on the company's leadership positions, provide access to medical and scientific expertise, expand geographical presence to better serve customers and emerge as the most valued company in the healthcare industry. Our Parent group RJ Corp is a well-diversified Indian MNC,with an annual turnover of over 15 billion rupees. Established in the 1990s, RJ Corp has achieved heights of success under the dynamic leadership and guidance of its founder-chairman Mr. Ravi Kant Jaipuria. The group has diversified business interests in beverages, breweries, real estate, hospitality, healthcare, education, dairy, food service and retail. Our network company, Cryobanks International India, is a leader in the collection, processing and banking of umbilical cord blood stem cells.