Overview of FER
What is FER?
Ferritin levels reflect iron stoes in normal individuals. A low serum ferritin level is an indicator of iron depletion. This assay is clinically useful in distinguishing between Iron deficiency anemia (low level) and anemia of chronic disease (normal or high level). It is also useful to assess iron overload conditions like Hemochromatosis. Ferritin is also an acute phase reactant.
Why is FER done?
If you have signs or symptoms of iron deficiency anemia like pallor, fatigue, weakness, headaches
If your CBC shows that your hemoglobin and hematocrit are low and RBC's are smaller and paler than normal which usually suggest iron deficiency anemia 
If you have signs or symptoms of increased accumolation of iron in the body like joint pain, abdominal pain, fatigue, loss of body hair


Preparation for FER
Do not eat or drink anything other than water for 8-12 hours before the test.
Sample Type for FER
The sample type collected for Ferritin is: Blood
---
Interpretations
Low ferritin levels usually suggest iron deficiency anemia 
High ferritin levels are seen in sideroblastic anemia, hemachromatosis, hemolytic anemia or after multiple blood transfusions
Ferritin levels are not usually done alone. They should be read in conjunction with other tests for iron
Ferritin is also an important acute phase reactant so can be increased in inflammation, liver disease, chronic infections etc.


Provided By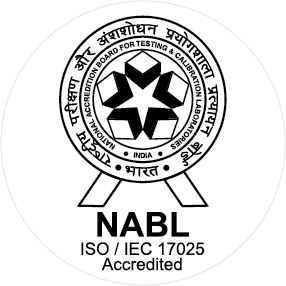 NABL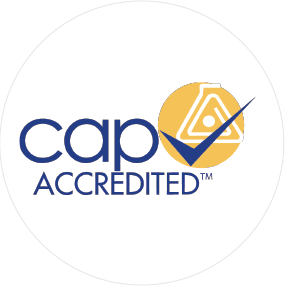 CAP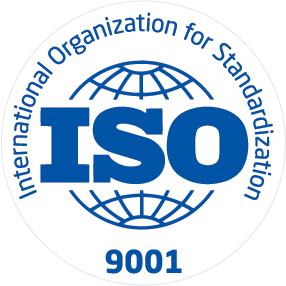 ISO
About Diagno Labs
Diagno Labs, established in the year 2012, is uniquely positioned to more effectively support local pathology for enhanced patient care. Diagno Labs, with complementary areas of expertise and service offerings, allows us to build on the company's leadership positions, provide access to medical and scientific expertise, expand geographical presence to better serve customers and emerge as the most valued company in the healthcare industry. Our Parent group RJ Corp is a well-diversified Indian MNC,with an annual turnover of over 15 billion rupees. Established in the 1990s, RJ Corp has achieved heights of success under the dynamic leadership and guidance of its founder-chairman Mr. Ravi Kant Jaipuria. The group has diversified business interests in beverages, breweries, real estate, hospitality, healthcare, education, dairy, food service and retail. Our network company, Cryobanks International India, is a leader in the collection, processing and banking of umbilical cord blood stem cells.
Available at Other Labs