Creatinine Clearence Test
Creatinine Clearence Test Test Includes 2 tests
View All
You need to provide
Blood, Urine
This test is for
Male, Female
Test Preparation
No special preparation required
Overview
---
What is Creatinine Clearence Test?
The Creatinine Clearance test is performed to measure the rate at which a metabolic waste product called creatinine is filtered out of the blood by the kidneys to check kidney health and functioning.The amount of blood the kidneys can make creatinine-free each minute is called the creatinine clearance. This test also performs diagnosis of a kidney disease or dysfunction determined by any shortage of blood flow to the kidneys.
Why is Creatinine Clearence Test done?
To help in diagnosis of kidney disease and dysfunction
To diagnose a condition upon appearance of symptoms like swelling in the face and around eyes, lower back pain in the region where kidneys are located, decreased urine production, painful urination, appearance of blood in the urine, foamy urine, etc.
To diagnose a condition when abnormal results appear in a blood creatinine test or estimated glomerular filtration rate test
To diagnose a condition if there is a chronic condition affecting blood flow to the kidneys like heart congestion, hypertension, etc.
Interpreting Creatinine Clearence Test results
---
Interpretations
Low creatinine clearance indicates decreased kidney function which could be due to pathogenic infections, autoimmune diseases, kidney stones, or conditions causing decreased blood flow to kidneys like congestive heart failure, long-standing hypertension (high blood pressure) or diabetes.


---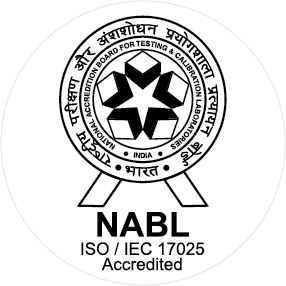 NABL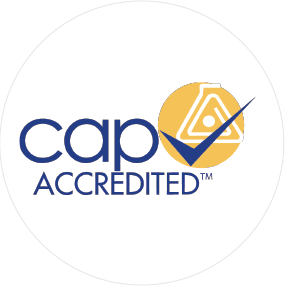 CAP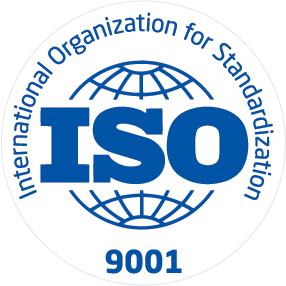 ISO
Diagno Labs, established in the year 2012, is uniquely positioned to more effectively support local pathology for enhanced patient care. Diagno Labs, with complementary areas of expertise and service offerings, allows us to build on the company's leadership positions, provide access to medical and scientific expertise, expand geographical presence to better serve customers and emerge as the most valued company in the healthcare industry. Our Parent group RJ Corp is a well-diversified Indian...
Know More
User Reviews
---
M
Malti Pandey
Good service at reasonable price