MRI Face And Neck With Contrast
This test is for
Male, Female
Test Preparation
At the time of the MRI you might be asked to remove any metallic coins, jewelry, metal wrist watches, metallic keys, dentures or hearing aids as the MRI uses strong magnetic fields
Tell your radiologist if you have metallic implants like pacemaker, cochlear implants, aneurysm clips, neuro-stimulator, surgical staples/clips or drug implants
Pregnant women should inform their doctor about their pregnancy before going for MRI
Get the blood urea and creatinine test done to evaluate kidney function and to ensure safety of contrast before taking up the procedure.
Overview
---
What is MRI Face And Neck With Contrast?
An MRI neck creates picture of the cervical spine composed of 7 cervical vertebrae, tongue, pharynx, larynx and surrounding soft tissues (blood vessels, lymph vessels, nerves, vas deferens). The images captured during the MRI scan can be stored on an electronic device which is further printed on a film. The MRI scan is radiationless test which uses strong magnetic and radio waves to create detailed and clear 3D multiple images. The whole MRI scan procedure takes about 40-60 minutes. You may be asked to take an oral solution of the radio-contrast agent or be given the same in an injectable form for better images of the internal body structures in the MRI scan.
Why is MRI Face And Neck With Contrast done?
To diagnose the cause for regular pain, stiffness, weakness or numbness in the cervical spine/neck
To find out the birth defects of the spine due to accident, injury/trauma to the cervical spine, osteomyelitis (bone infection)
To detect high level of scoliosis (sideway curve of the spine), multiple sclerosis (damaged mylein sheath cover of the spinal cord and brain nerves)
To trace the tumors, abnormal growth or lumps in the cervical spine, salivary gland tumor, face cancer, orbital cancer
---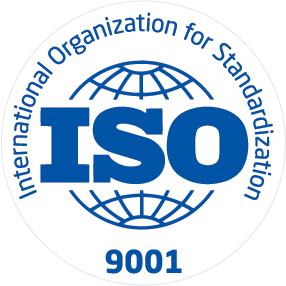 ISO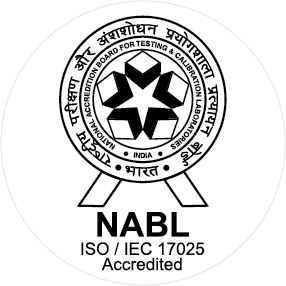 NABL
The Apollo Clinic Salt Lake is situated at the City Centre Mall, which is located conveniently.Apollo Clinic Salt Lake is a perfect blend of functionality and elegance and is unlike any other clinic of its type. It's luxurious interiors and ambience is a soothing contrast to the unfriendly and cramped setups people expect from primary healthcare setups. Highly efficient processes and well-trained staff ensure comfort for any customer right from the moment they walk in.\r\nApollo Clinic Salt...
Know More