MRI Both Joints With Contrast
This test is for
Male, Female
Test Preparation
At the time of the MRI you might be asked to remove any metallic coins, jewelry, metal wrist watches, metallic keys, dentures or hearing aids as the MRI uses strong magnetic fields
Pregnant women should inform their doctor about their pregnancy before going for MRI
Depending on the area to be imaged, you may be asked to wear a hospital gown at the time of the scan.
---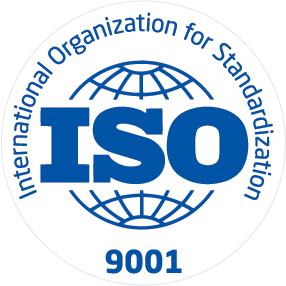 ISO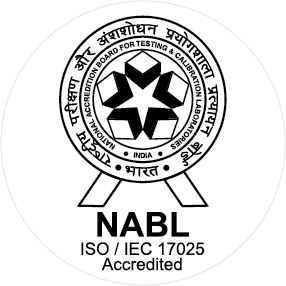 NABL
The Apollo Clinic Salt Lake is situated at the City Centre Mall, which is located conveniently.Apollo Clinic Salt Lake is a perfect blend of functionality and elegance and is unlike any other clinic of its type. It's luxurious interiors and ambience is a soothing contrast to the unfriendly and cramped setups people expect from primary healthcare setups. Highly efficient processes and well-trained staff ensure comfort for any customer right from the moment they walk in.\r\nApollo Clinic Salt...
Know More