This test is for
Male, Female
Test Preparation
Pregnant women should inform their doctor (and x-ray technician) as the radiations may affect the fetus. If needed, precautions can be taken to lower the radiation exposure to the fetus.
You may have to remove your jewelry and any metal objects which might interfere with the image.
Get the blood urea and creatinine test done to evaluate kidney function and to ensure safety of contrast before taking up the procedure.
Overview
---
What is MRA Hand With Contrast?
MRA (magnetic resonance angiography) of the hand is a quick imaging technique used to visualise the anatomy and functioning of the hand and wrist. The test requires an injection of a radiocontrast material where the arterial blood flow pattern is analysed and the images is reproduced which depicts several abnormalities of vascular system of the hand. The whole test takes less than 5 minutes.
Why is MRA Hand With Contrast done?
To diagnose any blockage in the blood flow of the arteries of the hand and wrist
To detect common vascular diseases like stroke (brain damage due to Damage to blockage in the blood supply)
To evaluate haemorrhage (leakage of the blood from the ruptured blood vessel)
To monitor emboli (blockage of the blood flow in the artery)
To find case of arthritis, infection and cancer/tumor of the hand and wrist
---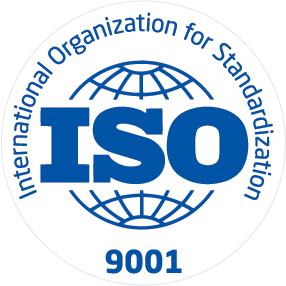 ISO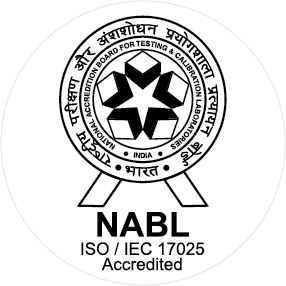 NABL
The Apollo Clinic Salt Lake is situated at the City Centre Mall, which is located conveniently.Apollo Clinic Salt Lake is a perfect blend of functionality and elegance and is unlike any other clinic of its type. It's luxurious interiors and ambience is a soothing contrast to the unfriendly and cramped setups people expect from primary healthcare setups. Highly efficient processes and well-trained staff ensure comfort for any customer right from the moment they walk in.\r\nApollo Clinic Salt...
Know More